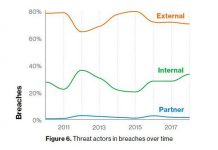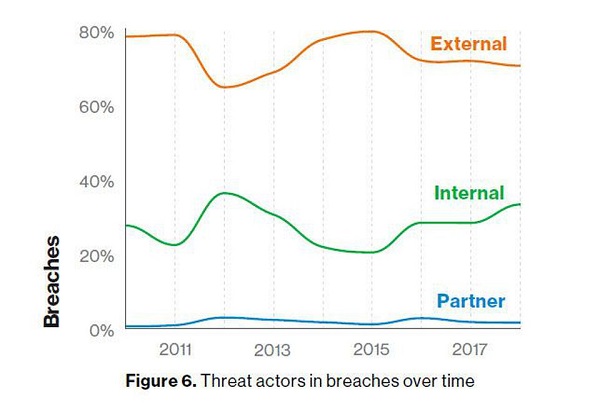 By AI Trends Staff AI is combining with cybersecurity to create a new genre of tools called threat analytics.  Machine learning is enabling threat analytics to...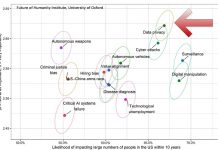 By AI Trends Staff Privacy --  the Future of Humanity Institute at Oxford rates this as the most severe problem we will face over the...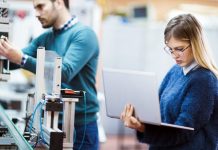 By AI Trends Staff The job site Indeed recently published an update its report on the top 10 AI jobs and salaries. Here are some...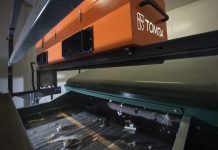 By AI Trends Staff AI is helping the recyling industry improve the accuracy of identifying specific types of plastics and other materials, including items contaminated...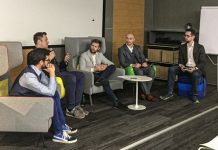 Global e-commerce is among the fastest growing industries globally, experiencing 18% growth in 2018. Worldwide, consumers purchased $2.86 trillion worth of e-goods in 2018,...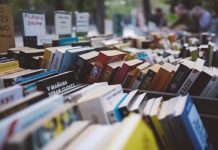 By AI Trends Staff As featured on CNN, Forbes and Inc – BookAuthority identifies and rates the best books in the world, based on public...
By AI Trends Staff The WannaCry ransomware attack infected hundreds of thousands of computers in more than 150 countries in 2017, bringing several industries to...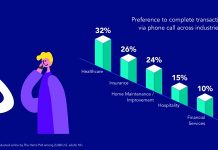 By AI Trends Staff Consumers are skeptical about trusting advice on healthcare coming from AI systems, according to a survey of 2,000 adults by Harris...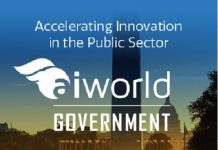 By AI Trends Staff Coverage following AI World Government held in Washington, DC from June 24-26 was extensive. Here is a summary of a selection...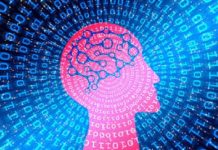 Two recent developments demonstrate how AI is being employed in neuroscience:  MIT researchers are learning to segment anatomical brain structures from a single segmented brain...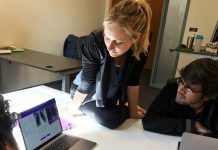 Dimitry Fisher is Chief AI Officer at Analytics Ventures, a venture fund, and Dynam.ai, a provider of tailored, end-to-end AI solutions. He has over...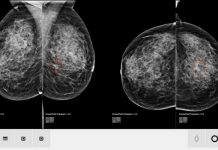 A commercial artificial intelligence (AI) system matched the accuracy of over 28,000 interpretations of breast cancer screening mammograms by 101 radiologists. Although the most...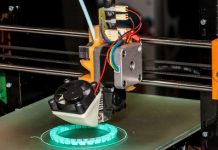 A team of doctors at the Veterans Affairs Department is pioneering new ways to use 3D-printing to plan surgeries, assist amputees and—maybe one day—build...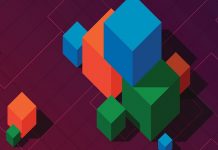 By Deborah Borfitz, Senior Science Writer, Cambridge Healthcare Thinking about artificial intelligence (AI) has changed dramatically over time and has become about as hard to...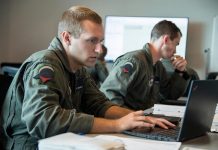 The Air Force has been on an almost three-year journey to integrate AI into operations and that effort will soon be more apparent as...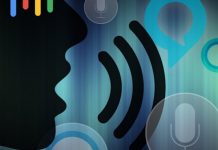 By Deborah Borfitz, Senior Science Writer, AI Trends Digital assistants have become a major trend in government at every level and across geographies, and could...
To stay on the cutting edge of AI development, the U.S. needs to better encourage immigration of skilled technologists, dedicate higher levels of education...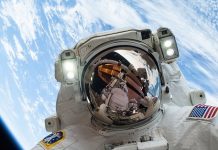 NASA is working to overcome barriers that once blocked it from a full pursuit of innovations in artificial intelligence and machine learning technology, according...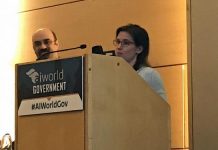 Making sense of how to employ AI and machine learning can be difficult, said two analysts at a session at the AI World Government...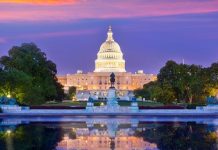 Adoption of AI and automated software tools has been sluggish, especially by the US government, according to a report from SearchEnterpriseAI, based on a...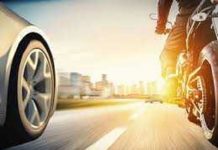 By Lance Eliot, the AI Trends Insider At last week's TechCrunch TC Sessions: Mobility summit in San Jose, California on July 10, 2019, at one...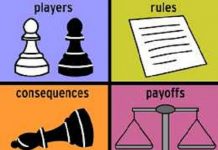 By Lance Eliot, the AI Trends Insider When you get onto the freeway, you are essentially entering into the matrix. For those of you familiar...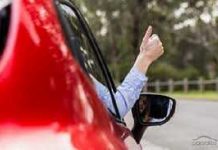 By Lance Eliot, the AI Trends Insider Holiday traffic can be difficult to navigate. I had just gotten done doing some shopping at a popular...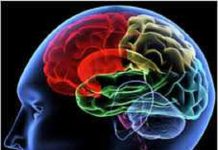 By Lance Eliot, the AI Trends Insider When I was a youngster, some of my playmates would hurl a verbal insult at one other by...