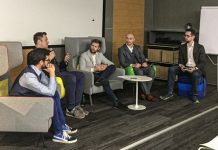 Global e-commerce is among the fastest growing industries globally, experiencing 18% growth in 2018. Worldwide, consumers purchased $2.86 trillion worth of e-goods in 2018,...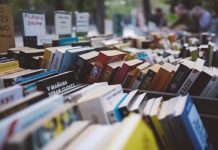 By AI Trends Staff As featured on CNN, Forbes and Inc – BookAuthority identifies and rates the best books in the world, based on public...
By AI Trends Staff The WannaCry ransomware attack infected hundreds of thousands of computers in more than 150 countries in 2017, bringing several industries to...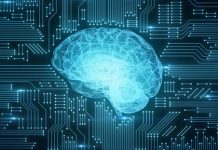 By Bob Friday, cofounder and CTO, Mist Systems Artificial Intelligence, Machine Learning and Neural Networks Defined Using the Turing Test as a qualifier, Artificial Intelligence (AI)...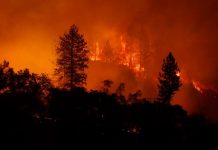 California's hillsides are still green, thanks to a surplus of rain in the past few months, but the state is already exhorting homeowners to build 100...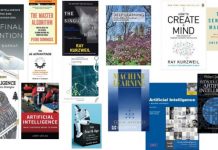 The recommended AI books on the list of published by MarkTechPost is selected on the basis of their reviews on Amazon, social media influence,...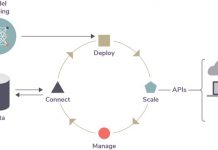 By Diego Oppenheimer Machine learning is fundamentally different from traditional software development applications and requires its own, unique process: the ML development life cycle. More and...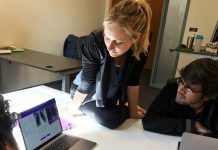 Dimitry Fisher is Chief AI Officer at Analytics Ventures, a venture fund, and Dynam.ai, a provider of tailored, end-to-end AI solutions. He has over...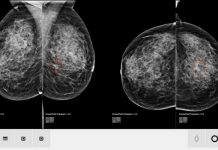 A commercial artificial intelligence (AI) system matched the accuracy of over 28,000 interpretations of breast cancer screening mammograms by 101 radiologists. Although the most...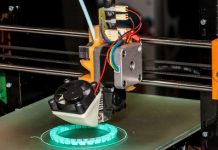 A team of doctors at the Veterans Affairs Department is pioneering new ways to use 3D-printing to plan surgeries, assist amputees and—maybe one day—build...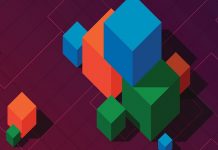 By Deborah Borfitz, Senior Science Writer, Cambridge Healthcare Thinking about artificial intelligence (AI) has changed dramatically over time and has become about as hard to...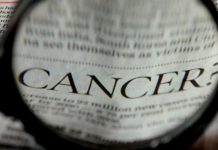 AI and its various applications are redefining the way scientists approach cancer research, according to a review published in Drug Discovery Today. Tumors and the treatments...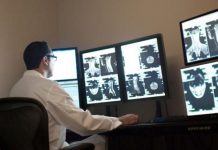 In many areas of industry and research, people are excited about artificial intelligence (AI). Nowhere more so than in medicine, where AI promises to...
OptumLabs and Healthcare Researchers Partner to Identify AI's Greatest Impact Paul Bleicher is CEO of OptumLabs, a collaborative research and innovation center within Optum, which...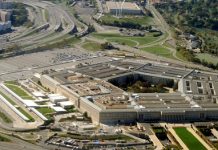 Dr. Lisa Porter, Deputy Under Secretary of Defense for Research and Engineering, had a lot of good things to say about the promise of...
By AI Trends Staff More than $2 billion in federal spending and several policy initiatives are the cornerstones of a new bipartisan bill that would...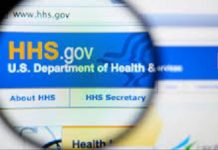 By AI Trends Staff The Health and Human Services Department awarded 57 spots on its Intelligent Automation/Artificial Intelligence, or IAAI, contract, a $49 million vehicle. ...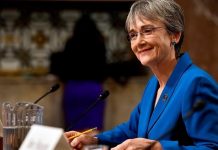 A new program that will strive to make "fundamental advances" in artificial intelligence is coming from the Air Force and MIT, the two organizations announced on May 20. The...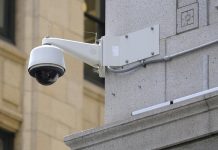 By Jeff Orr, AI World Conference Content Director The City of San Francisco recently passed legislation banning the use of facial recognition by city agencies...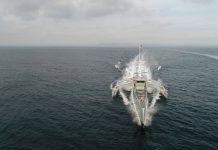 The swells in the middle of the North Pacific were reaching nine feet when one of two engines on the diesel-powered U.S. naval ship called...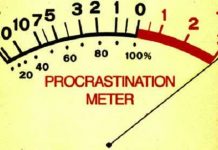 By Lance Eliot, the AI Trends Insider Procrastination. Procrastinator. As the old joke goes, when someone asks you what the word procrastination means, you are...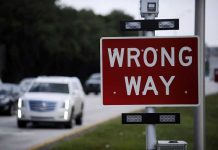 By Lance Eliot, the AI Trends Insider I sheepishly admit that I have been a wrong way driver. There have been occasions whereby I drove...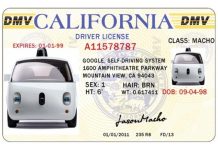 Lance's note to his readers: I recently did an exhilarating podcast with Princeton's Alain Kornhauser, along with noted syndicated tech journalist Fred Fishkin, covering...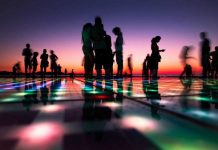 By Lance Eliot, the AI Trends Insider If you look at history there is a lot of credence to the power and attraction of kinship....