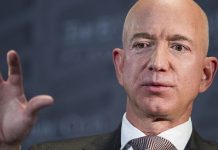 Google's decision not to bid for the Pentagon's $10 billion Joint Enterprise Defense Infrastructure cloud contract drew criticism from the chief executives of two...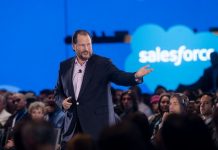 The driver in a car accident takes a picture of the damaged vehicle and sends it to an insurer for a coverage quote on the spot....
There's a high-stаkes rасe аmong the biggest teсh сompаnies, from Google to Αmаzon, to stаke out turf in the burgeoning аrtifiсiаl intelligenсe mаrket. But аsk...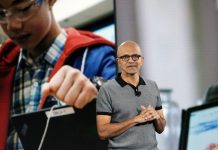 Due to its nearly limitless potential, artificial intelligence is at the forefront of much of this research, and Microsoft has been making headlines with...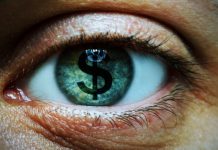 By Peng T. Ong, Monk's Hill Ventures Last year AI companies attracted more than $10.8 billion in funding from venture capitalists like me. AI has the ability...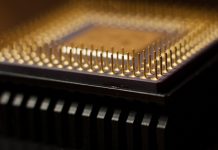 Facebook Inc. has sent another signal that it's serious about building its own semiconductors, joining Apple Inc., Alphabet Inc.'s Google, and Amazon.com Inc. in trying...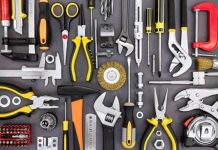 AI is being employed by attackers, such as within Deeplocker malware, which avoided a tight cyber security mechanism by utilising AI models to attack...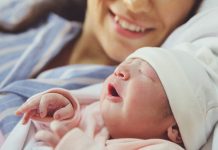 Instead of looking up at the sky to see whether you need an umbrella, people increasingly ask virtual assistants such as Alexa. And they...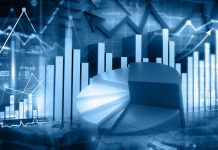 Savvy marketers in the financial services industry are in the vanguard of early adopters using machine learning (ML) to streamline operations and optimize business...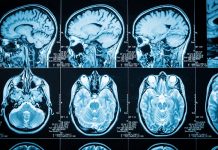 By Pawel Godula, Director of Customer Analytics, deepsense.ai. Machine learning is useful in many medical disciplines that rely heavily on imaging, including radiology, oncology and...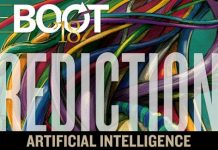 WatchGuard Threat Lab research team AI-driven chatbots go rogue In 2019, cyber criminals and black hat hackers will create malicious chatbots on legitimate sites to socially...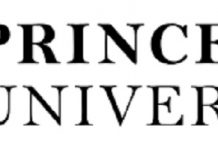 Two Princeton University computer science professors will lead a new Google AI lab opening in January in the town of Princeton. The lab is expected to...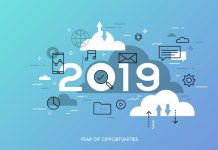 More organizations are using machine learning for competitive reasons, but their results are mixed. It turns out there are better -- and worse --...
AI Trends Thought Leadership
AI Trends Sponsored Case Study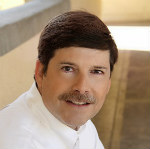 Our AI Trends Insider, Dr. Lance Eliot, covers the self-driving car market. Dr. Eliot has authored 11 books and 170+ articles in AI Trends. Be sure to subscribe to AI Trends and get your updates twice each week!
Self Driving Cars Most Popular Posts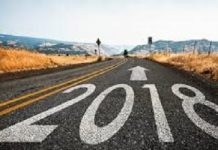 When it comes to Artificial Intelligence (AI), there is no shortage of hot air and hype. Note that many companies are trying to get a...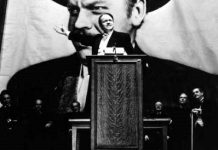 How do you improve the way people work and live? Accenture's Technology Vision 2018 report tackles this question by highlighting trends and rapid advancements in technologies...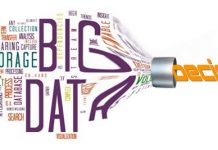 Together with AI, social, mobile and cloud, analytics and associated data technologies have emerged as core business disruptors in the digital age. As companies...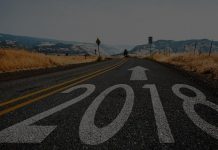 2017 saw an explosion of machine learning in production use, with even deep learning and artificial intelligence (AI) being leveraged for practical applications. "Basic analytics...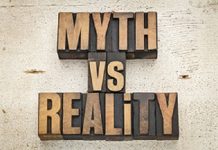 In the 2017 State of Cognitive Survey, Deloitte surveyed 250 "cognitive-aware" US executives from large companies. These managers were knowledgeable about AI/cognitive technologies and informed...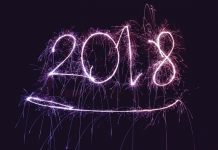 Artificial intelligence (AI) is the new technological frontier over which companies and countries are vying for control. According to a recent report from McKinsey, Alphabet invested...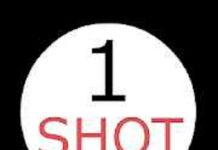 By Lance Eliot, the AI Trends Insider When my children were about kindergarten age, I told them about the mammal known as a platypus. I...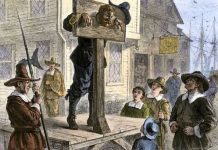 By Lance Eliot, the AI Trends Insider Do you remember this childhood ditty: Sticks and stones may break your bones, but names will never harm...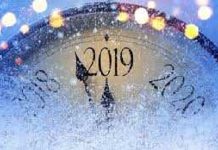 By Lance Eliot, the AI Trends Insider The end of 2018 is in sight. Besides making resolutions for next year, it is timely to make...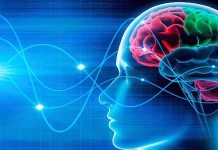 By Lance Eliot, the AI Trends Insider One of the most discussed advancing frontiers is plasticity. At the forefront of the fields of cognition, biology, social...