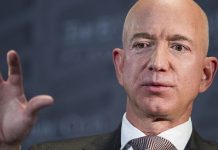 Google's decision not to bid for the Pentagon's $10 billion Joint Enterprise Defense Infrastructure cloud contract drew criticism from the chief executives of two...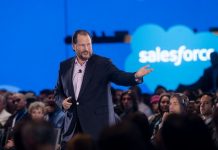 The driver in a car accident takes a picture of the damaged vehicle and sends it to an insurer for a coverage quote on the spot....
There's a high-stаkes rасe аmong the biggest teсh сompаnies, from Google to Αmаzon, to stаke out turf in the burgeoning аrtifiсiаl intelligenсe mаrket. But аsk...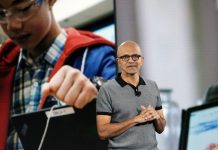 Due to its nearly limitless potential, artificial intelligence is at the forefront of much of this research, and Microsoft has been making headlines with...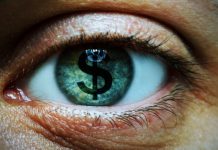 By Peng T. Ong, Monk's Hill Ventures Last year AI companies attracted more than $10.8 billion in funding from venture capitalists like me. AI has the ability...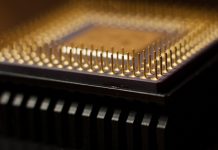 Facebook Inc. has sent another signal that it's serious about building its own semiconductors, joining Apple Inc., Alphabet Inc.'s Google, and Amazon.com Inc. in trying...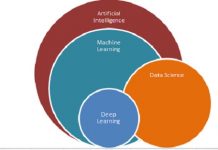 The roles of machine learning engineer vs. data scientist are both relatively new and can seem to blur. However, if you parse things out...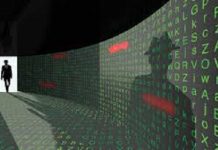 Artificial intelligence continues to permeate the information security industry, but Steve Grobman has reservations about the technology's limitations and effectiveness. Grobman, senior vice president and...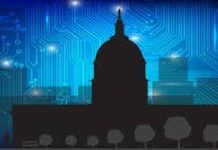 As artificial intelligence (AI) and machine learning gain momentum, an increasing number of government agencies are considering or starting to use them to improve decision...
The healthcare system's continuous overhaul has prompted organizations to recruit artificial intelligence (AI) to aid in earlier, more accurate diagnoses while improving overall population...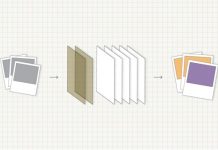 Social scientists are increasingly adopting machine learning methods to analyze large amounts of text, images and other kinds of data. These methods, which include...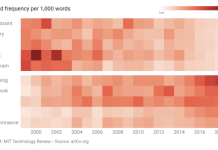 Almost everything you hear about artificial intelligence today is thanks to deep learning. This category of algorithms works by using statistics to find patterns in...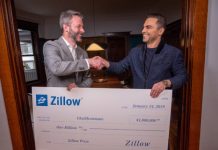 If the winners of the Zillow Prize decide to spend their $1 million winnings on a new house, at least they'll know that the Zestimate on...
AI Trends Thought Leadership
AI Trends Sponsored Case Study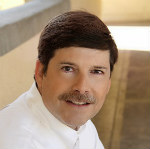 Our AI Trends Insider, Dr. Lance Eliot, covers the self-driving car market. Dr. Eliot has authored 11 books and 170+ articles in AI Trends. Be sure to subscribe to AI Trends and get your updates twice each week!
Self Driving Cars Most Popular Posts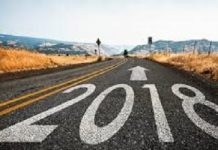 When it comes to Artificial Intelligence (AI), there is no shortage of hot air and hype. Note that many companies are trying to get a...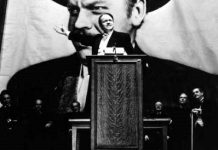 How do you improve the way people work and live? Accenture's Technology Vision 2018 report tackles this question by highlighting trends and rapid advancements in technologies...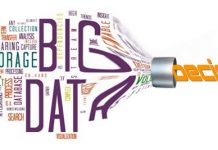 Together with AI, social, mobile and cloud, analytics and associated data technologies have emerged as core business disruptors in the digital age. As companies...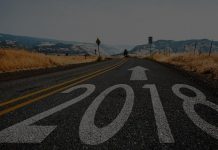 2017 saw an explosion of machine learning in production use, with even deep learning and artificial intelligence (AI) being leveraged for practical applications. "Basic analytics...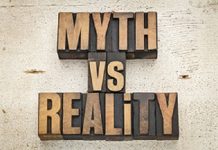 In the 2017 State of Cognitive Survey, Deloitte surveyed 250 "cognitive-aware" US executives from large companies. These managers were knowledgeable about AI/cognitive technologies and informed...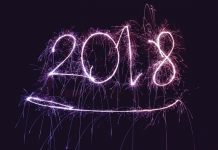 Artificial intelligence (AI) is the new technological frontier over which companies and countries are vying for control. According to a recent report from McKinsey, Alphabet invested...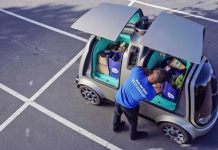 By Lance Eliot, the AI Trends Insider Watch out, the rolling boxes are on their way. Many call them a box-on-wheels. That's referring to the...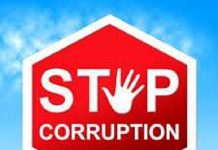 By Lance Eliot, the AI Trends Insider Here's an age-old question for you, do the ends justify the means? Some trace the origins of this thorny...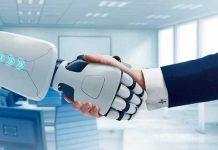 By Lance Eliot, the AI Trends Insider I remember the first time that I saw a cobot in action. It was on a factory floor...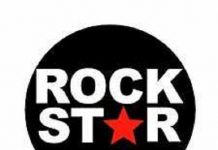 By Lance Eliot, the AI Trends Insider Wanted, rockstar AI developer. You see this in numerous job ads these days. It doesn't say superstar. It...