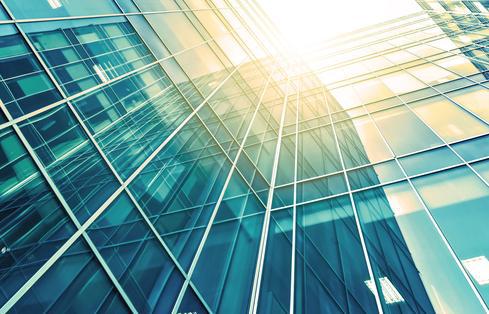 Probably more than any other industry, the technology industry is marked by rapid change. This year, the pace of change in IT only accelerated, fueled by the continuing growth of cloud computing along with the rise of the Internet of Things and artificial intelligence.
While budgets stayed nearly flat in 2016, companies invested more in cloud IoT, and AI. Security remained a hot topic, especially as companies began to invest more in IoT.
Mobile computing also continued to be important, but consumers weren't feeling as motivated to go out and purchase the latest iPhone. Fortunately for those who work in the technology industry, unemployment remained low.
Here's a quick look at some of the statistics that illustrate these key trends from 2016:
Enterprise IT spending likely declined just slightly (0.3 percent) over 2015 levels, according to Gartner.
Gartner also estimates that companies spent around $173 billion on data center systems.
Nearly 4.4 million people had jobs in the IT sector, based on data from CompTIA.
The biggest cloud computing vendor, Amazon Web Services, reported $11.08 billion in revenue during its last four quarters.
IDC says that organizations probably spent around $232 billion on IoTtechnology and services during the year.
Companies experienced 3,141 confirmed data breaches, according to Verizon.
Apple sold 211.88 million iPhones during fiscal 2016, a decrease from 231.22 million in 2015.
According to IDC, organizations spent about $8 billion on AI, a number that could grow to $47 billion by 2020.
Read the source article at informationweek.com