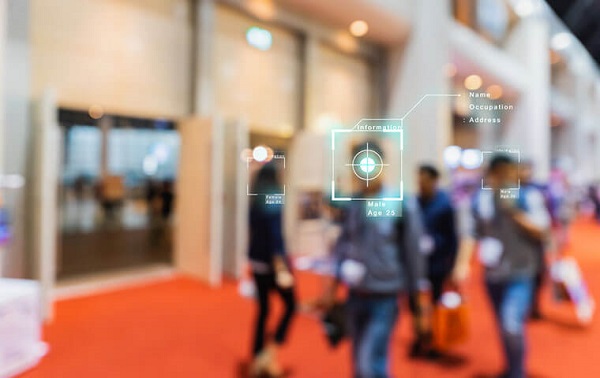 A new DoD plan for incorporating artificial intelligence into its operations that anticipates that it will have a significant impact on its civilian workforce, along with its military and contractor personnel.
The strategy document mirrors projections of the potential impact on workers contained in other administration plans including the President's Management Agenda. None of those documents project a potential number of jobs lost but each concludes that some will be overtaken by artificial intelligence.
"AI is poised to transform every industry, and is expected to impact every corner of the department, spanning operations, training, sustainment, force protection, recruiting, healthcare, and many others . . . AI can help us better maintain our equipment, reduce operational costs, and improve readiness," it says.
"The ability of AI to reduce inefficiencies from manual, laborious, data-centric tasks will be harnessed across the department with the objective of simplifying workflows and improving the speed and accuracy of repetitive tasks. These changes have the potential to shift human attention to higher-level reasoning and judgment, which remain areas in which the human role is critical," it says.
The plan gives as examples areas for application including improved decision-making, predictive maintenance and supply, and streamlining business processes.
To carry them out, DoD "will encourage rapid experimentation, and an iterative, risk-informed approach to AI implementation. We will cultivate the talent of our existing workforce by investing in providing comprehensive AI training, while simultaneously bringing critical AI skills into service by recruiting and partnering with world-class AI talent."
Read the source article in Fedweek.