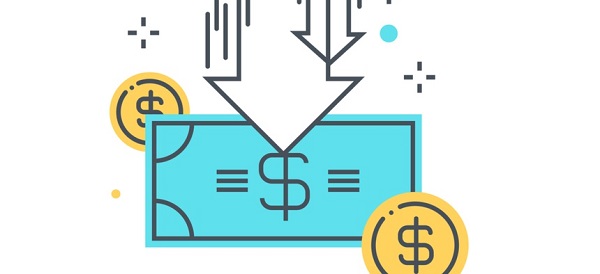 By Jim Walker
The federal government is often accused of not being able to keep policy aligned as new technologies emerge. Over the past two years, the administration has issued a lot of guidance around robotic process automation, or RPA, and the broader technology field of artificial intelligence. Whether sparked by China's announcement of its intention to be the world's AI superpower or just good strategic leadership, the emphasis is welcomed. While the latest executive order from the White House was immediately panned as an "unfunded mandate," critics might consider the substantial leadership of several mid-level agencies before calling for funding in these fiscally challenging times.
Executive branch leadership over the past few years has been encouraging agencies to begin their path to AI, and Congress and agencies have begun that process. Five key directives have been issued to encourage government agencies to adopt an automation-first posture and ensure the United States continues its dominance in the AI field:
Critics could argue the United States is lagging behind 18 other countries that already have an AI strategy, but having a strategy does not equate to funding. Only nine countries are known to have funded AI strategies with China believed to have an estimated $150 billion allocated to become a global AI superpower by 2030. The gap between China and the next few countries in spending sees South Korea allocating $2 billion and Australia $25 million.
Jim Walker is the former RPA lead with NASA Shared Services; he is currently director of public sector marketing for UiPath.
Read the source post at Nextgov.com.