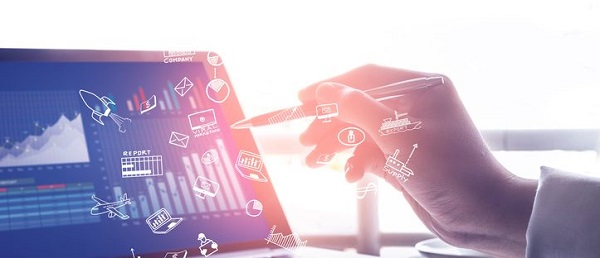 The White House plans to continue increasing automation and making datasets more usable on the civilian side and plans to work with agencies to implement newly passed laws, as it teased forthcoming policy data and artificial intelligence priorities for 2019.
Deploying more AI across government is a priority for the administration and Congress alike, and its actual implementation will be enabled by making data more accessible and conducting pilots at the agency level, said Federal CIO Suzette Kent at a March 27 event hosted by AFCEA, a non-profit membership association serving the military, government, industry and academia.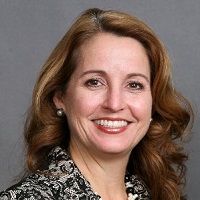 On the data front, Kent said that the Federal Data Strategy "will be out very soon." Its draft principles were released in July 2018. The ultimate strategy, she said, will prioritize "certain datasets that are important to stimulating our economy, protecting our nation and continuing research."
She added that government will focus on building reusable tools and make federal data more accessible. On Data.gov, for instance, she said, "a lot of datasets may not be usable. We have to make those more usable and leverage modern technology."
Kent added that data accessibility is one of the obstacles facing agency modernization.
Making data available, "particularly when agencies need to share data across agencies," is a "very timely process" and will be addressed in the forthcoming Federal Data Strategy, she said.
To that end, "across the agencies, we're using pilots and special initiatives to evolve our thinking about how we're going to bring data in and how we're going to use it together," she said. "We actually think we advance in the agencies much more quickly through the maturity cycle if they do those pilots."
The goal of the civilian tech policy is to make sure agencies move faster in modernizing and adopting AI capabilities, she said. Last week, the General Services Administration hosted a "listening session" bringing together agency CIOs, chief data officers and chief information security officers to go over challenges presented by the implementation of recently passed modernization legislation.
Kent said agencies face challenges with their in-house capabilities, both in terms of technology and personnel.
This move towards technology, she said, will have a "fundamental" impact on how people do work, a change that entails "reducing manual work."
Read the source article in FCW.