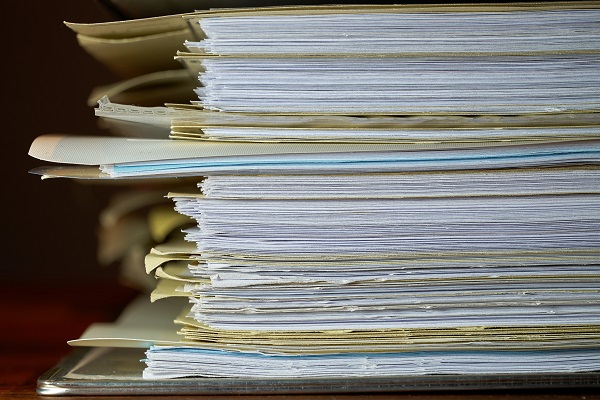 The Office of Personnel Management is interested in using artificial intelligence to sift through wonky texts to deliver quick, automated policy analysis.
OPM's idea, as suggested in a new request for information, is to acquire natural language processing technology "to gain insights into statutory and regulatory text to support policy analysis." OPM has oversight over personnel policies, programs and operations across all civilian agencies.
The agency is looking for industry vendors that can provide such a capability, which should also include "topic modeling; text categorization; text clustering; information extraction; named entity resolution; relationship extraction; sentiment analysis; and summarization," and "may include statistical techniques that can provide a general understanding of the statutory and regulatory text as a whole."
It's a tool that could improve the ability of OPM personnel to make policy decisions by freeing them up from the burden of reading through dull and often difficult-to-read government regulations. OPM also proposes taking that a step further by calling for additional information on bots and process automation, suggesting that even non-technical employees could build them.
"OPM seeks to learn more about chatbots and transactional bots that are easy to implement and customize with the goal of extending bot-building capabilities to non-IT employees," the RFI says.
Though requirements are limited in the RFI, OPM asks that vendors provide a rough estimate of costs, schedule, efforts and risks.
The agency asks for responses by April 19. The solicitation is run out of OPM's Office of the CIO, led by new CIO Clare Martorana.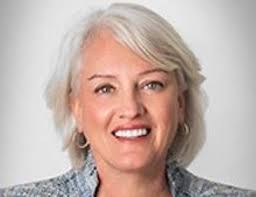 Martorana was appointed as CIO in February, along with David Nesting, who was named deputy CIO.
Both come directly from tours of duty with the U.S. Digital Service. Martorana has been working with the digital services team at the Department of Veterans Affairs, while Nesting worked as USDS's director of engineering, per his LinkedIn page.
"Ms. Martorana and Mr. Nesting bring tremendous digital expertise to OPM," acting Director Margaret Weichert said in a statement announcing the appointments. "I am confident their experience and transformative vision will significantly contribute to our mission to modernize our infrastructure and deliver better services to the American people."
Martorana follows in the footsteps of David Garcia, who was hired in October 2017 after Dave DeVries retired from federal service and moved to Michigan as the state's CIO. It's unclear what prompted Garcia to leave OPM.
"Personally, I am grateful for Mr. Garcia's steady hand and commitment to our CIO team and its mission during a time of great change," Weichert said. "It has been a pleasure to work alongside him."
Read the source article in FedScoop.