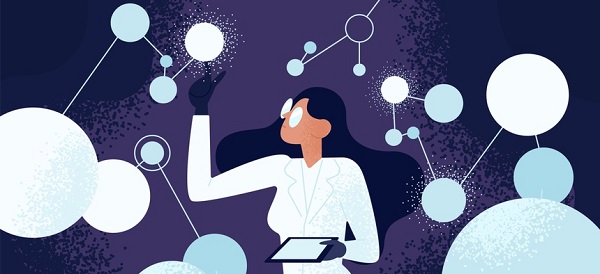 By AI Trends Staff
AI will change the future of work, experts say. To keep up, we'll need a culture of lifelong learning.
"New technologies are changing so quickly that any of us who are even experts in the field get out of date very quickly," Lynne Parker, White House Office of Science and Technology Policy's assistant director for artificial intelligence, told attendees of The Economist's "The AI Agenda" event in Washington. "So nationally, we need to foster an environment where we are used to the idea that we'll have lifelong learning. It's no longer that you go through K-12, or you go through college, and you're done."
Nextgov reported Parker's comments and her findings that government's attempts to reskill the workforce to keep up with the changing landscape are worth emulating. New technologies—including AI—are changing jobs across all industries, she said. We must help make our workforce comfortable with these new tools.
National Science Foundation Director France Córdova highlighted the opportunities AI is creating within government, in particular.
Within the NSF, for example, Córdova said AI is being used to approach inoperable databases, "of which [they] have a lot." She said the foundation is also looking at AI methods that can help them better identify more diverse reviewer pools for funding research, Nextgov reports.
But it was Daniel Weitzner, founding director of MIT's Internet Policy Research Initiative and principal research scientist at MIT CSAIL, who noted that AI will bring more changes than simply jobs elimination. Instead, he said, it is more likely that it will change the way people work.
Read the source article at Nextgov.