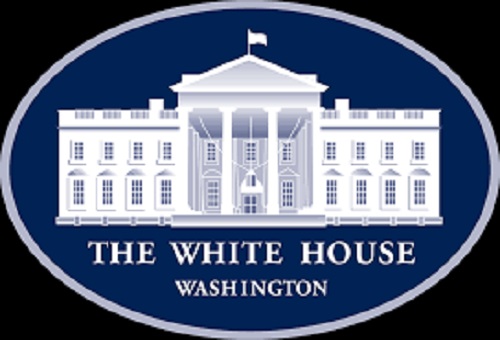 A top White House official on artificial intelligence, following an executive order prioritizing artificial intelligence research in government, said the administration will soon release a new AI roadmap and guidance for agencies to follow.
Lynne Parker, the assistant director for artificial intelligence at the White House's Office of Science and Technology Policy, speaking on April 18 at the National Academy for Public Administration, said her office expects to release an updated National AI R&D Strategic Plan later this spring.
The update, she said, will reflect comments the White House received from a request for information the National Science Foundation issued last fall, and will replace OSTP's previous AI research plan released under the Obama administration in October 2016.
In addition, the Office of Management and Budget and Office of Information and Regulatory Affairs are both working on guidance, due for public comment this summer, focused on what Parker described as "consistency across agencies in how they think about AI governance."
While the guidance will give agencies a better sense of best practices around AI, Parker said the administration is also looking to avoid a one-size-fits-all approach.
"All AI is not the same, and so we don't want to have a big overarching umbrella that says we treat all AI the same. There are many people who call for AI to be explainable, for instance, but maybe not every use of AI has to be as transparent as every other use," Parker said, noting that applications for AI vary from making a diagnosis from an X-ray, to controlling drones, to deciding who qualifies for a loan.
However, that lack of AI transparency concerns Priscilla Regan, a professor at the Schar School of Policy and Government at George Mason University and a NAPA fellow, adding that AI will reshape how federal managers make certain decisions, including who receives certain benefits, who gets considered for jobs and who gets promotions.
"You lose a certain amount of control over understanding and being able to be accountable for the processes, the decisions that you are making as an administrator," Regan said. "All of those kinds of decisions, that are being facilitated in many agencies already by AI systems, are going to be a little harder for you to you to understand, unless you're really kind of staying on top of it."
Read the source article in Federal News Network.