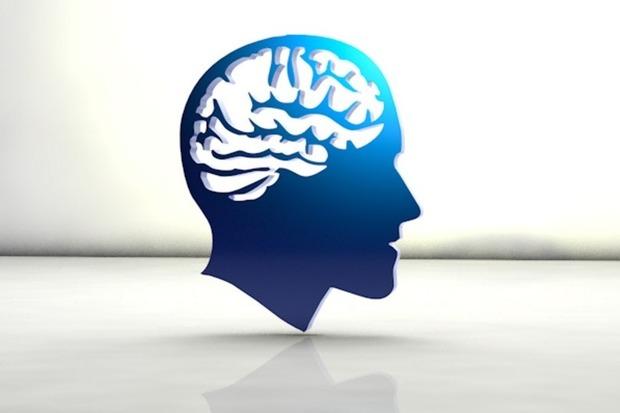 Artificial intelligence is still surrounded by an aura of mystery, and it would be tough to find a better illustration than the story in the news last week about a British grandmother who includes "please" and "thank you" in all her Google searches.
"Please translate these roman numerals mcmxcviii thank you," read the search request from May Ashworth that ultimately went viral when her grandson tweeted it on Twitter.
"I thought, well somebody's put it in, so you're thanking them," Ashworth reportedly explained. "I don't know how it works, to be honest. It's all a mystery to me."
It's an endearing tale that drew notice from Google itself, but it also underscores the way AI, in particular, has been something of a black box.