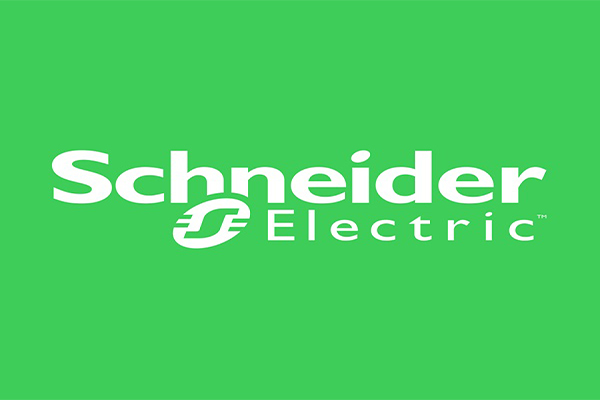 By John Desmond, AI Trends Editor
Good data center operations have been defined by best practices before AI applications came on the scene, needing to be rolled out across enterprises. Now AI applications are undergoing a maturation by having those data center best practices applied to them, a process referred to as digitization.
Digitization is the conversion of text, pictures, or sound into a digital form that can be processed by a computer. Digitization can unlock the power of AI operations in the data center, says Dawn Fitzgerald, Director of Digital Transformation, Data Center Operations for Schneider Electric.
Schneider, a French multinational corporation, is focused on sustainability and efficiency with its software and services offerings to a range of customers, many in the oil and gas, utilities and manufacturing industries.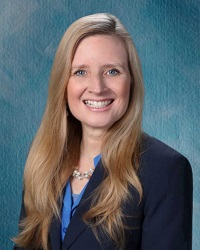 Fitzgerald is speaking at the AI World Conference & Expo on Friday, Sept. 25, at 4:15 pm, on why digitizing the data center to pave the way for AI applications has been elusive. She recently took a few minutes to speak with AI Trends Editor John P. Desmond on the topic.
She talks about how methods of procedure operations (MOPs) and planned maintenance (PM), are at the foundation of condition-based maintenance, predictive analytics, and AI ops.
"You need to embark on a journey to prepare your data center for digitization," she said. "Step one is clean your data, get it defined so that can be used in the models. The concept of digitizing your data center is critically important, and is where many data centers are today."
"When you are doing your digitization of your data center, it's important to design the people, processes and tools around the end goal, which is the AI operations. That's where you get the highest value, and you leverage AI in the long run."
Bootstrap Yourself to Learn About AI
Fitzgerald's career in IT started before the latest wave of AI came on the scene in the last few years. So how did she get trained in how to work with AI? "AI is and will continue to be so pervasive, that individuals in different technologies and different fields need to bootstrap themselves, to take as many courses as possible, to do workshops with AI vendors, to engage in self-starting efforts. Many companies will support their employees in doing this," she said.
The data center services organization at Schneider provides infrastructure management services to customers with their own data centers. "We are focused on high value solutions for our customers," Fitzgerald said. AI components help to optimize efficiencies and bring more capability for customers. AI Analytics on IoT-sourced data can be used for predictive maintenance, for example.
Digitization has swept through every line of business at Schneider, which now has a Chief Digital Officer.
The challenges in implementing AI industry-wide begins with the data. "You need to make sure you have a mature data management model," Fitzgerald said. "Also, a major call to action I have for all industries using AI, is that we need to design for Controlled and Ethical AI."
Examples of that will be provided in her upcoming presentation at AI World.
For young people interested in a career in AI today, Fitzgerald advises a good understanding of analytics. "Get a course in that," she said. Rensselaer Polytechnic Institute has made an analytics a requirement for graduation, said Fitzgerald, who is on the RPI School of Engineering Leadership Council.
Learn more and register for the  AI World Conference & Expo.