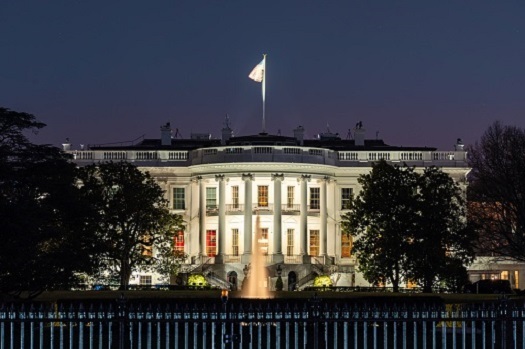 By John P. Desmond, AI Trends Editor
Government agencies are gaining experience with AI on projects, with practitioners focusing on defining the project benefit and the data quality is good enough to ensure success. That was a takeaway from talks on the opening day of the Second Annual AI World Government conference and expo held virtually on October 28.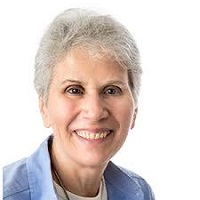 Wendy Martinez, PhD, director of the Mathematical Statistics Research Center, with the Office of Survey Methods Research in the US Bureau of Labor Statistics, described a project to use natural language understanding AI to parse text fields of databases, and automatically correlate them to job occupations in the federal system. One lesson learned was despite interest in sharing experience with other agencies, "You can't build a model based on a certain dataset and use the model somewhere else,"  she stated. Instead, each project needs its own source of data and model tuned to it.
Renata Miskell, Chief Data Officer in the Office of the Inspector General for the US Department of Health and Human Services, fights fraud and abuse for an agency that oversees over $1 trillion in annual spending, including on Medicare and Medicaid. She emphasized the importance of ensuring that data is not biased and that models generate ethical recommendations. For example, to track fraud in its grant programs awarding over $700 billion annually, "It's important to understand the data source and context," she stated. The unit studied five years of data from "single audits" of individual grant recipients, which included a lot of unstructured text data. The goal was to pass relevant info to the audit team. "It took a lot of training, she stated. "Initially we had many false positives." The team tuned for data quality and ethical use, steering away from blind assumptions. "If we took for granted that the grant recipients were high risk, we would be unfairly targeting certain populations," Miskell stated.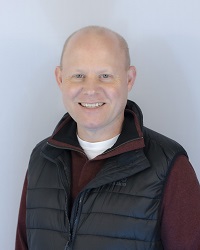 In the big picture, many government agencies are engaged in AI projects and a lot of collaboration is going on. Dave Cook is senior director of AI/ML Engineering Services for Figure Eight Federal, which works on AI projects for federal clients. He has years of experience working in private industry and government agencies, mostly now the Department of Defense and intelligence agencies. "In AI in the government right now, groups are talking to one another and trying to identify best practices around whether to pilot, prototype, or scale up," he said. "The government has made some leaps over the past few years, and a lot of sorting out is still going on."
Ritu Jyoti, Program VP, AI Research and Global AI Research lead for IDC consultants, program contributor to the event, has over 20 years of experience working with companies including EMC, IBM Global Services, and PwC Consulting. "AI has progressed rapidly," she said. From a global survey IDC conducted in March, business drivers for AI adoption were found to be better customer experience, improved employee productivity, accelerated innovation and improved risk management. A fair number of AI projects failed. The main reasons were unrealistic expectations, the AI did not perform as expected, the project did not have access to the needed data, and the team lacked the necessary skills. "The results indicate a lack of strategy," Joti stated.
David Bray, PhD, Inaugural Director of the nonprofit Atlantic Council GeoTech Center, and a contributor to the event program, posted questions on how data governance challenges the future of AI. He asked what questions practitioners and policymakers around AI should be asking, and how the public can participate more in deciding what can be done with data. "You choose not to be a data nerd at your own peril," he said.
Anthony Scriffignano, PhD, senior VP & Chief Data Scientist with Dun & Bradstreet, said in the pandemic era with many segments of the economy shut down, companies are thinking through and practicing different ways of doing things. "We sit at the point of inflection. We have enough data and computer power to use the AI techniques invented generations ago in some cases," he said. This opportunity poses challenges related to what to try and what not to try, and "sometimes our actions in one area cause a disruption in another area."
AI World Government continues tomorrow and Friday.
(Ed. Note: Dr. Eric Schmidt, former CEO of Google is now chair of the National Security Commission on AI, today was involved in a discussion, Transatlantic Cooperation Around the Future of AI, with Ambassador Mircea Geoana, Deputy Secretary General, North Atlantic Treaty Organization, and Secretary Robert O. Work, vice chair of the National Security Commission. Convened by the Atlantic Council, the event can be viewed here.)