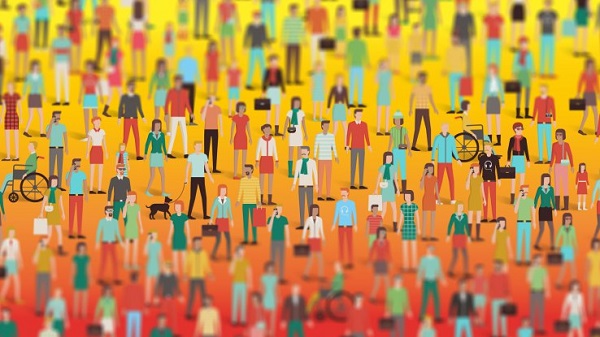 What are tech titans Google, Amazon and Uber agitating for to further the march of machine learning technology and ultimately inject more fuel in the engines of their own dominant platforms? Unsurprisingly, they're after access to data. Lots and lots of data.
Specifically, they're pushing for free and liberal access to publicly funded data — urging that this type of data continue to be "open by default," and structured in a way that supports "wider use of research data." After all, why pay to acquire data when there are vast troves of publicly funded information ripe to be squeezed for fresh economic gain?
Other items on this machine learning advancement wish-list include new open standards for data (including metadata); research study design that has the "broadest consents that are ethically possible," and a stated desire to rethink the notion of "consent" as a core plank of good data governance — to grease the pipe in favor of data access and make data holdings "fit for purpose" in the AI age.
These suggestions come in a 125-page report published today by the Royal Society, aka the U.K.'s national academy of science, ostensibly aimed at fostering an environment where machine learning technology can flourish in order to unlock mooted productivity gains and economic benefits — albeit the question of who, ultimately, benefits as more and more data gets squeezed to give up its precious insights is the overarching theme and unanswered question here. (Though the supportive presence of voices from three of tech's most powerful machine learning deploying platform giants suggests one answer.)
Scramble for public data
The report, entitled Machine learning: the power and promise of computers that learn by example, is the work of the Royal Society's working group on machine learning, whose 15-strong membership includes employees of three companies currently deploying machine learning at scale: Demis Hassabis, the founder and CEO of Google DeepMind, along with DeepMind's research scientist, Yee Whye Teh; Neil Lawrence, Amazon's director of machine learning; and Zoubin Ghahramani, chief scientist at Uber.
The report's top-line recommendations boil down the more fleshed out concerns in the meat of its chapters, and end up foregrounding encouragement at greater length than concern, as you might expect from a science academy — though the level of concern contained within its pages is notable nonetheless.