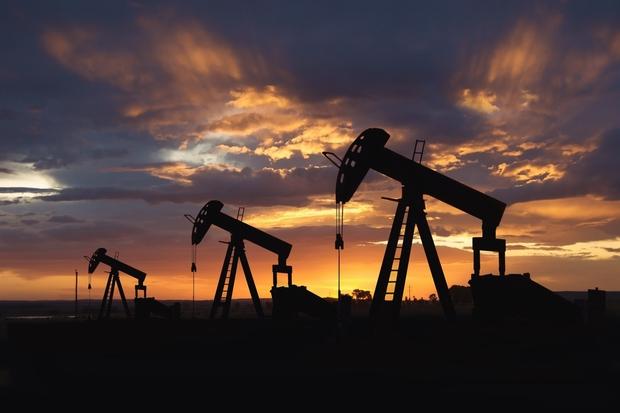 Recent declines in oil prices have hit the world economy hard. Alberta, Canada's major oil region, has witness increased unemployment due to declining commodity prices. In January 2016, Saudi Arabia increased the price of gasoline for its citizens by 50 percent given the situation. With major fluctuations in prices and the high cost of energy projects, quality information has never mattered more.
The energy industry uses data science to cut costs, optimize investments and reduce risk. Reducing costs with data science is a popular application in the industry: much work has focused on improving maintenance and equipment monitoring. Optimizing investment decisions takes several forms including better internal resource allocation and assisting investors. Data science also contributes to improving public safety by providing better monitoring and oversight.
Delivering innovation by borrowing ideas from other sectors
Transferring ideas and techniques across industries is a tried-and-true innovation method. "The energy industry has recently started to adopt the survival analysis concept from the medical field," says Francisco Sanchez, president of Houston Energy Data Science. In medicine, survival analysis is a statistical method to estimate survival rates for patients based on their condition, treatments and related matters. In the oil and gas sector, this concept has been applied to field equipment.