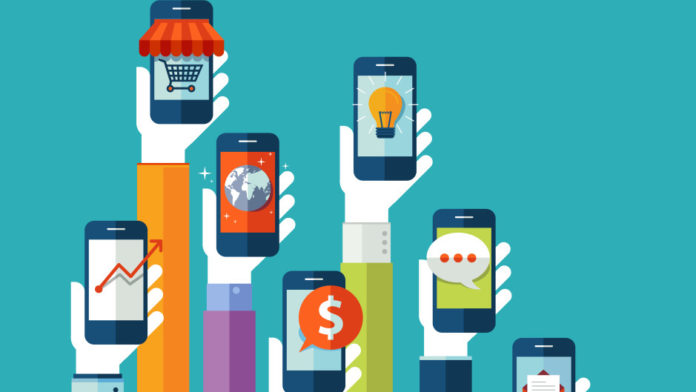 Hewlett Packard Enterprise has made no secret of its desire to push further into big data, and on Tuesday it announced two key new offerings: HPE Haven OnDemand Combinations, an extension of the "machine learning as a service" platform it released earlier this year, and Vertica 8, a major new update to its analytics software.
Launched in March, HPE's Haven OnDemand cloud platform offers machine learning APIs (application programming interfaces) and services designed to help developers and businesses build data-rich applications. The platform now has 70 artificial intelligence APIs and more than 18,000 users, and HPE is extending it to make development easier.
Haven OnDemand Combinations, a cloud service built on top of OnDemand, provides a catalog of pre-built and customizable machine learning APIs and a drag-and-drop interface for mixing and matching them. Developers can string together APIs and copy and paste the code directly into their development projects, HPE said. Among the benefits is that complex API combinations can be reduced to a single API call, thereby improving data throughput.