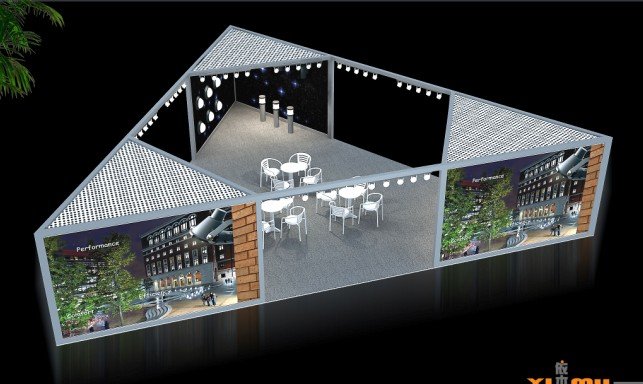 By Tony Sun, Lux Research
Lux Research recently spoke with Curt Thornton, CEO of Provision, about the company's announcement of expanded shipment of aerial imaging coupon kiosks to Rite-Aid (250 units in February 2016 and a plan of 3,000 units in the next 12 months to 18 months). The kiosks, dubbed "3D Savings Centers," allow users to view floating 2D or 3D images with depth of view without glasses. Via a separate touch screen, these kiosks allow retail store consumers to access promotions, print coupon offers, and load coupons to their loyalty cards. According to Intel, which developed software for the kiosks, the Savings Center can perform video analytics to determine the age and gender of customers standing in front of it and play content and advertising suitable for the audience. As a result, for in-store high-value products, the Savings Center has redemption rates of 85%; for out-of-store products, it can improve the redemption rate from below 5% to between 10% and 40%.
Curt said the company runs two different revenue models. For small sales amounts, like for trade shows, the company direct sells displays or kiosks to its customers. For large sales amounts, like for Rite Aid, Curt said Provision forms a joint venture with the customer and generates revenue by commission from the used coupons, but would not disclose the expected time to generate as much revenue as selling one of the units.
Provision's aerial imaging technology is not as innovative as newer 3D display developers like Leia (client registration required); however, by combining its display with analytics, Provision can quantify its impact on sales. As a result, while companies like Leia continue to pursue traditional technology licensing or component sales, Provision was able to differentiate itself by a unique performance-based revenue model, taking advantage of the analytics to capture the value of a new user experience. Pushing towards service or royalty-based revenue streams is a mainstay of Internet of Things (IoT) developers like GE Predix, generating direct revenue from incremental value capture, but new to user interface components. It does raise the question of whether other user interface developers, like those developing voice controls, will also look to pair their technologies with user analytics and find innovative ways to generate revenue. Enterprises should think about whether they can quantify value created from their technologies, and, as a result, if new revenue streams can be realized – not to mention whether adding analytics – can drive additional user value.