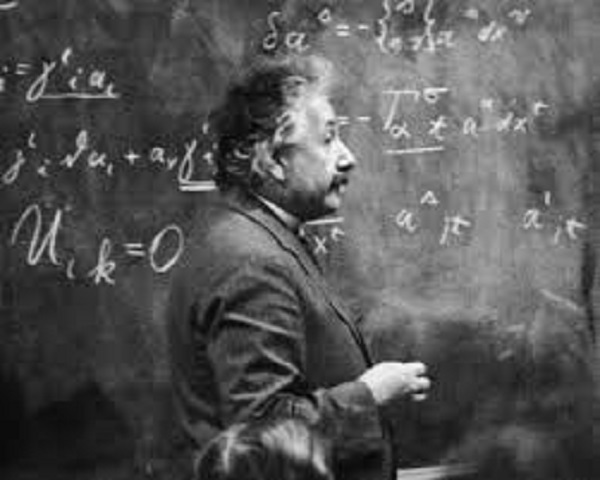 Every business has customers. Every customer needs care. That's why CRM is so critical to enterprises, but between incomplete data and clunky workflows, sales and marketing operations at most companies are less than optimal.
At the same time, companies that aren't Google or Facebook don't have the billion-dollar R&D budgets to build out AI teams to take away our human efficiencies. Even companies with the right technical talent don't have the petabytes of data that the tech titans use to train cutting-edge neural network models.
Enterprise AI shouldn't be impossible
Salesforce hopes to plug this AI knowledge gap with Einstein. According to chief scientist Richard Socher, Einstein is an "AI layer, not a standalone product, that infuses AI features and capabilities across all the Salesforce Clouds."
The 150,000+ companies who already use Salesforce should be able to simply flip a switch and deploy AI capabilities to their organization. Organizations with data science and machine learning teams of their own can extend that base functionality through predictive APIs like Predictive Vision and Predictive Sentiment Services, which allows companies to understand how their products feature in images and video and how consumers feel about them.
The improvements are already palpable. According to Socher, Salesforce Marketing Cloud's predictive audiences feature helps marketers hone in on high-value outreach as well as re-engaging users who might be in danger of unsubscribing. The technology has led to an average 25 percent lift in clicks and opens. Customers of Salesforce's Sales Cloud have seen a projected 300 percent increase in conversions from leads to opportunities with predictive lead scoring, while customers of Commerce Cloud have seen a 7-15 percent increase in revenue per site visitor.
Achieving these results has not been cheap. Salesforce's machine learning and AI buying spree includes RelateIQ ($390 million), BeyondCore ($110 million), and PredictionIO ($58 million), as well as deep learning specialist MetaMind — of which Socher was previously founder and CEO / CTO. Marc Benioff spent over $4 billion to acquire the right talent and tech in 2016.
Read the source article at VentureBeat.