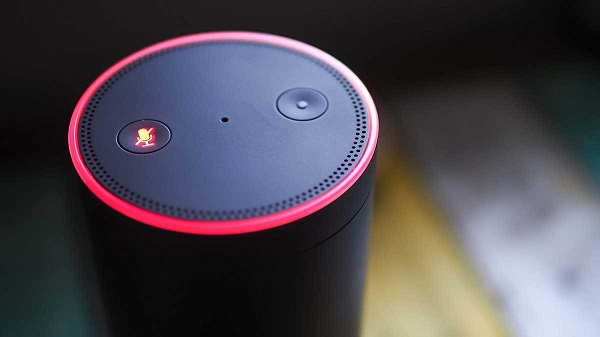 A recent tabloid piece featuring a video of a woman asking Alexa if it was connected to the CIA. At the time, the Echo Dot she was speaking to did not respond to the question. She asked a few times, and each time the Echo was silent. Conspiracy theorists weighed in. It was an amusing video, but the Daily Mail's clickbait headline raises a legitimate question: Can Alexa lie?
How Alexa Works
According to Amazon, you can "use the Alexa Voice Service (AVS) to add intelligent voice control to any connected product that has a microphone and speaker." Alexa uses machine learning to help it recognize what you say (Automatic Speech Recognition) and understand the question (Natural Language Understanding) and then routes your information as requested.
You can think of Alexa as voice control for any app. Instead of tapping a button on your phone, you just talk. But Alexa is not "thinking" about what you said; the system is passing the request on to an algorithm that does its best to return the correct results. It's just like typing a request into the Amazon or Spotify or Google search bar. Whatever product or song or search result is available is what Alexa speaks or plays back to you.
Pre-Programmed Responses
There's not a lot of AI in Alexa's pre-programmed responses. It's really a parlor trick. For example, ask Alexa to tell you a "knock, knock" joke or a "back to school" joke, and it will randomly pull from a short list. Ask, "Which came first, the chicken or the egg?" or how much Alexa weighs or where Alexa was born or the answer to "life, the universe and everything." It will quickly answer with a cute response. Alexa features thousands of pre-programmed responses. Could any of those answers be lies? Of course. The system will return whatever it is programmed to return. Asking if Alexa can lie is the wrong question. Could someone build a "lie" into the third-party database? Sure. But what's the point?
Read the source article at ShelleyPalmer.com.