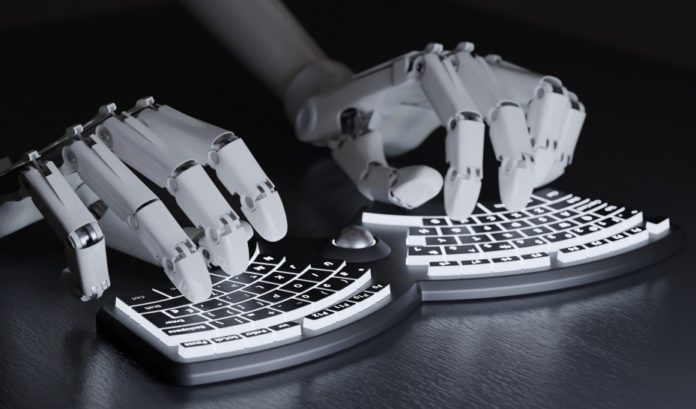 Check out AI World's Intelligent Assistant/Bot Workshop, Nov 7, 2016
Mezi (www.mezi.com), the leading AI-powered chatbot shopping app, announced today it has raised $9 million in Series A funding. Investors in this round include previous investor Nexus Venture Partners and new investors Saama Capital and American Express Ventures. Amit Singhal, former SVP and Head of Google Search, and Gokul Rajaram, Product Engineering Lead at Square, are joining as angel investors.
Mezi blends artificial intelligence and human expertise to learn shopping preferences and create a seamless, personalized shopping experience over messaging. The free app simulates the experience of shopping with your best friend through intelligent, humanistic chat conversations so engaging that over 40% of users return on a monthly basis to shop with Mezi. Since its launch in December 2015, Mezi has become the go-to daily shopping companion for users with over one million messages exchanged. Mezi simplifies mobile shopping by sifting through thousands of potential choices based on user price points, preferences, and learned habits. 25% of all purchases made through Mezi are for travel bookings, 21% for fashion items, and 15% for gifts for friends and family. Mezi bots are able to understand a wide range of requests and can even mimic speech patterns by learning from user conversations enabled through consciousness design and artificial intelligence.
Read the source article at Press Release and News Wire Services