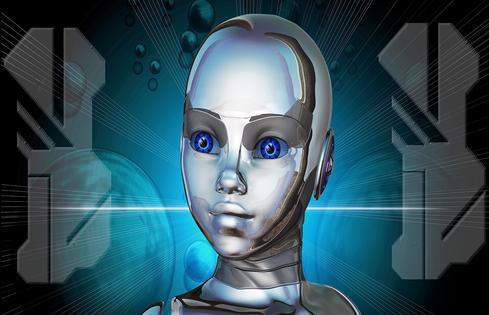 Check out AI World's Building a Bot Workshop
Enterprises commonly use bots to reduce customer service costs and improve responsiveness to customer requests. Many of the bots in use lack any real intelligence, although the landscape is changing rapidly with the help of artificial intelligence (AI) and machine learning. Major industry players, including Amazon, Facebook, Google, and Microsoft, are all jumping on the bot bandwagon.
"You can now plug AI, machine learning, and technology resources into your bots without owning that part off the technology stack," said Felix Rios, technology and innovation manager of the market research unit at managed analytics solution provider Ugam Solutions, in an interview. "[Meanwhile], as a society, we are becoming more comfortable with the concept of talking to machines. We also increasingly favor chatting over calling someone. All in all, it seems like the perfect storm for [an] explosion of bots to happen."
So, what does the rise of the bots really mean for your business?
Increasingly, bots are being used to automate tasks, speed search, and carry on conversations with humans. Of course, we've seen some epic failures, such as Microsoft's Twitter Bot, and we're likely to see more high-profile failures along the way. Even so, modern chatbots are designed to use natural language processing (NLP) as an interface, so users can accomplish tasks in less time that previously required and enjoy a natural-seeming user experience.
"Up until a few years ago, the way we would accomplish a task was to point, click, and hunt through menus to figure out how to express our intent to the system," said Matt Buck, engineer and cofounder of voice interface development company Voxable, in an interview. "Sometimes the easiest way to tell a computer what you want it to do is to [use] natural language."