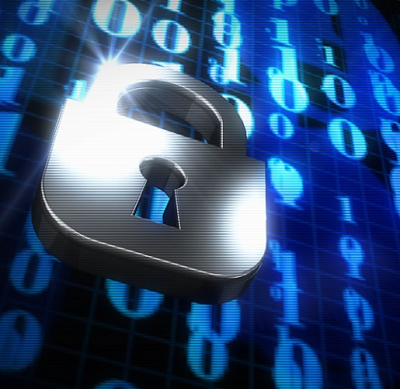 Over the past 35 years, security technology offerings have come in five major "waves" of development — each aiming to protect against the ever-changing methods of hackers and cyber thieves. The waves include:
firewall and anti-virus
intrusion prevention security technology
web app firewalls
end-point detection and response
machine learning security
But, unfortunately, the sophistication of threats continues to advance with growing frequency, duration, and impact.
In response, Gartner recently released a report, "Top 10 Technologies for Information Security in 2016," designed to help enterprises to take advantage of digital business opportunities while simultaneously managing risks.
These technologies build on previous security efforts enterprises have undertaken. Back in the 1980s, and through the 1990s, firewalls and antivirus technologies were by far the most pervasive form of security technologies companies deployed, Lawrence Pingree, a Gartner research director, told InformationWeek.
The firewall technologies emerged as attackers sought to gain access to unauthorized ports, while antivirus software sought to protect users as internet use became more widespread.