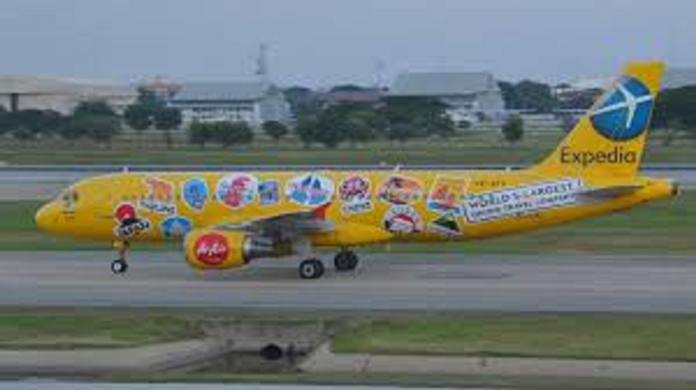 Many aspects of artificial intelligence such as neural networks and deep learning may not be entirely new. But the technology is now increasingly accessible for developers, with tech vendors offering a range of APIs and frameworks that allow businesses to create their own services.
Most business are at very early stages, however for a growing number of companies, the technology is being used to optimize back office and consumer-facing systems and processes. A selection of enterprise use caess around machine learning and AI follows.
Expedia Taps Machine Learning
Expedia has grown far beyond a search engine for flights – it's now the parent company of a dozen travel brands including Trivago and Hotels.com – but according to VP of global product David Fleischman, machine learning has always been at the heart of the company's operations.
The business of delivering quality flight search results is tough, and Fleischman describes it as an "unbounded computer science problem". The reason for this is because flight itineraries and schedules are constantly changing, and Expedia's proprietary 'best fare search' (BFS) has to 'learn' and adapt all the time.
The extent of the problem can be summed up by one statistic. The average Expedia.com flight search will take three seconds to deliver results. In those three seconds you will see, on average, 16,000 flight options, in order of convenience or price or time.
One weekend, the team at Expedia let BFS run for two full days on a single query: a round trip between Seattle and Atlanta in the United States. When they got back on Monday the algorithm had delivered "quadrillions of results," says Fleischman.
This algorithm is always being tested and tweaked by the machine learning team at Expedia. The data scientists will test the algorithm against a whole range of bias, such as towards a business traveller or a family.
Read the source article at computerworlduk.com.