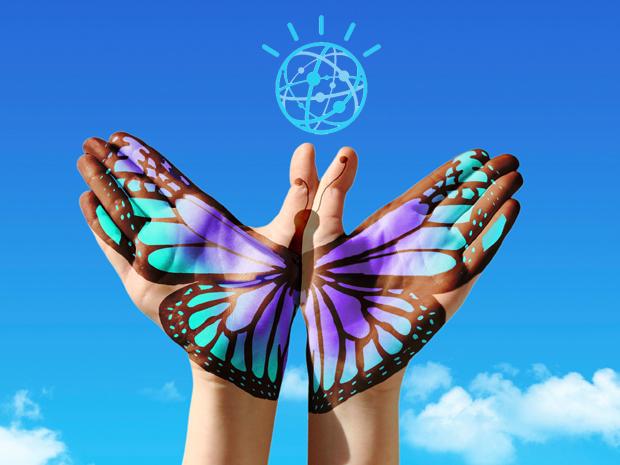 8 ways IBM Watson Analytics is transforming business
IBM says Watson represents a new era of computing — a step forward to cognitive computing, where apps and systems interact with humans via natural language and help us augment our own understanding of the world with big data insights.
The Watson Analytics offering is intended to provide the benefits of advanced analytics without the complexity. The data discovery service, available via the cloud, guides data exploration, automates predictive analytics and enables dashboard and infographic creation.
Here are eight examples of organizations using Watson Analytics to transform their operations.