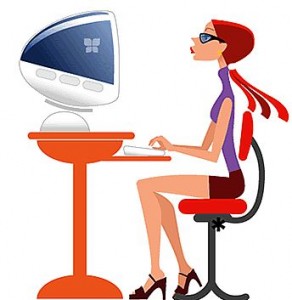 If one of Jonathan Hall's students at U of T wants to see him outside class, they can make an appointment with his personal assistant, Amy Ingram.
She is unfailingly polite and always responds quickly to email — no matter how busy she is — and isn't paid a cent.  But neither Hall, an assistant professor of economics, nor the university risk running into trouble with the Ministry of Labour.
The reason: Amy, as her initials A.I. reveal, is in fact an artificially intelligent, virtual assistant. She was designed by the New York City startup, x.ai, to help people manage their ever-busier schedules.