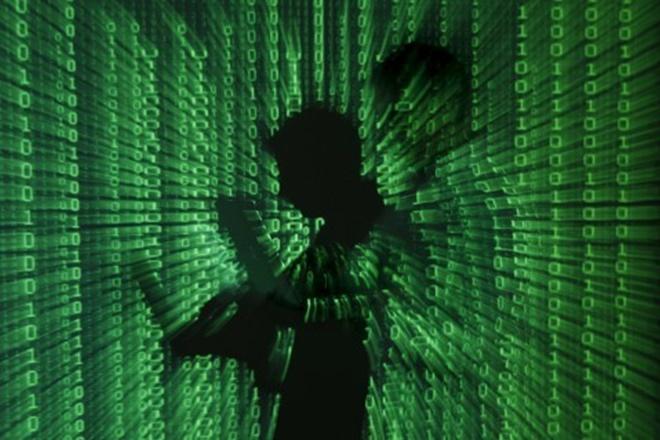 Imagine the endless possibilities of learning from 2.5 quintillion bytes of data generated every day. Artificial intelligence (AI), which began its journey 60 years ago is well on its course to make this implausible scenario a reality. Artificial Intelligence, is slowly taking over our lives.
From personal assistants like Siri in Apple products to stock trading to medical diagnosis, AI is able to learn from seemingly unstructured data, take decisions and perform actions in a way previously unimagined.
Businesses too are undergoing digitization rapidly. They are using AI – capable of performing tasks normally requiring human intelligence – to create a significant impact in the way businesses operate. In an increasingly dynamic environment comprising demanding customers and the need for speed, it was only a matter of time before the businesses embraced AI to obtain much needed agility. According to Accenture's Technology Vision 2016 survey spanning 11 countries and 12 industries, 70 percent of corporate executives said they are significantly increasing investments in AI.
Artificial Intelligence in Supply Chain
Organizations are increasingly digitizing their supply chains to differentiate and drive revenue growth. According to Accenture's digital operations survey 85 percent of organizations have adopted/ will adopt digital technologies in their supply chain within 1 year.
The key implication of this change is that the supply chains are generating massive amounts of data. AI is helping organizations analyze this data, gain a better understanding of the variables in the supply chain and helping them anticipate future scenarios. Thus, the use of AI in supply chains is helping businesses innovate rapidly by reducing the time to market and evolve by establishing an agile supply chain capable of foreseeing and dealing with uncertainties.