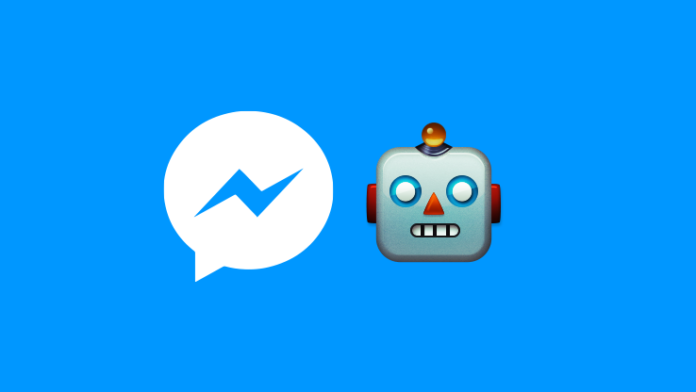 Check out AI World's Intelligent Assistant/Bot Workshop
One of the hottest topics today revolves around chat bots, "computer programs that mimic conversations with people using artificial intelligence [AI]" … to "transform the way you interact with the internet from a series of self-initiated tasks to quasi-conversation"1. What's all the fuss? And will these chat bots be a boon, or a bust, for customer experience? Tell me what you're experiencing with chat bots as a customer, and from your company's point of view.
Let's first look at a handful of chat bots, and then see how they could help improve customer service and customer experience, finishing with some warnings and suggested steps.
Kik's Weather Channel chat bot that "remembers your zip code" and gives you local forecasts, but it isn't "too smart: Ask it "How hot is it?" and the bot prompts you to stick to its prescribed inputs""1.
Microsoft's Tay, a Twitter chat bot launched in May 2016 that quickly bombed when it "learned" off-color comments from customers and played them back, and was quickly pulled down.
DoNotPay, a chat bot created by a young Stanford undergraduate student, that allows customers to contest parking tickets (in the UK and NYC, today), prompting them to enter problems such as "The offence was before I bought the car" or "I entered the incorrect date on a permit", with more than 160,000 successful rollbacks.2
Tim, "a Virtual Agent answering Airbus Helicopters's clients FAQ. He guides them through the Customer Extranet portal. He is an expert of the Technical Documentations proposed on the site and is dedicated to make the customer experience easier."3