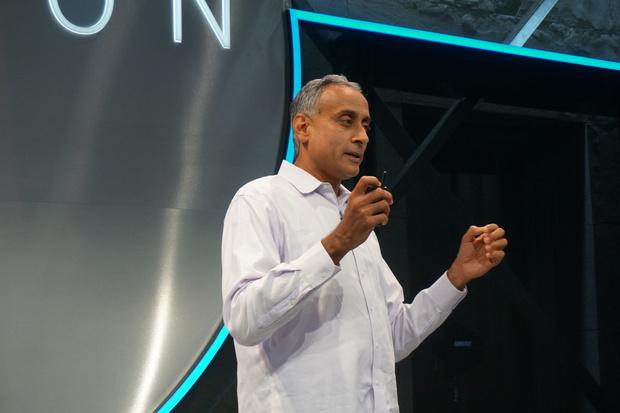 Google rebranded and enhanced its productivity suite Thursday with new intelligent capabilities that help it better compete with Microsoft Office 365.
G Suite is the new name for the group of applications that include Gmail, Google Calendar, Docs, Sheets, and Slides. It's a group of apps that the company is trying to push on organizations looking to make their employees more productive, with an emphasis on collaboration capabilities.
Docs, Sheets, and Slides are each getting new features aimed at making it easier to create files quickly with the help of Google intelligence. In addition, Google Calendar is getting an update to make it easier to schedule meetings, and Drive has a new feature making it easier for teams to use.
All told, these new feature launches are aimed at making the newly coined suite more appealing to teams that might be tempted to reach for Microsoft's intelligent productivity capabilities and enterprise-oriented features.