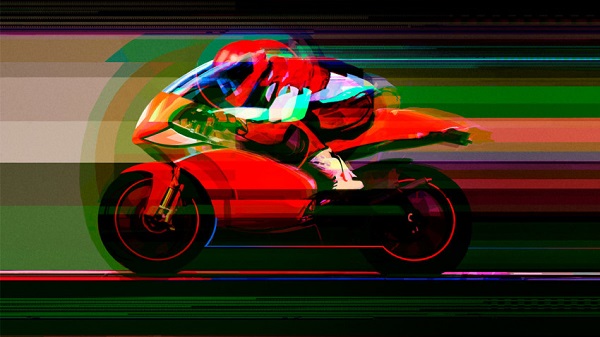 It was winter in New York City and Asaf Jacobi's Harley-Davidson dealership was selling one or two motorcycles a week. It wasn't enough.
Jacobi went for a long walk in Riverside Park and happened to bump into Or Shani, CEO of an AI firm, Adgorithms. After discussing Jacobi's sales woes, Shani, suggested he try out Albert, Adgorithm's AI-driven marketing platform. It works across digital channels, like Facebook and Google, to measure, and then autonomously optimize, the outcomes of marketing campaigns. Jacobi decided he'd give Albert a one-weekend audition.
That weekend Jacobi sold 15 motorcycles. It was almost twice his all-time summer weekend sales record of eight.
Naturally, Jacobi kept using Albert. His dealership went from getting one qualified lead per day to 40. In the first month, 15% of those new leads were "lookalikes," meaning that the people calling the dealership to set up a visit resembled previous high-value customers and therefore were more likely to make a purchase. By the third month, the dealership's leads had increased 2930%, 50% of them lookalikes, leaving Jacobi scrambling to set up a new call center with six new employees to handle all the new business.
While Jacobi had estimated that only 2% of New York City's population were potential buyers, Albert revealed that his target market was larger – much larger – and began finding customers Jacobi didn't even know existed.
How did it do that?
AI at Work
Today, Amazon, Facebook, and Google are leading the AI revolution, and that's given them a huge market advantage over most consumer goods companies and retailers by enabling them to lure customers with highly personalized, targeted advertising, and marketing. However, companies such as Salesforce, IBM, and a host of startups are now beginning to offer AI marketing tools that have become both easier to use (that is, they don't require hiring expensive data scientists to figure out how to operate the tool and analyze its outputs) and less expensive to acquire, with software-as-a-service (SaaS), pay-as-you-go pricing. And instead of optimizing specific marketing tasks, or working within individual marketing channels, these new tools can handle the entire process across all channels.
Read the source article at Harvard Business Review.