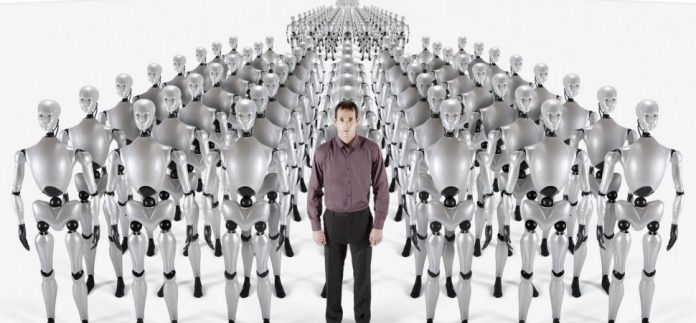 Despite predictions of a tech slowdown, big-name businesses like Facebook, Apple, and IBM are pouring resources into artificial intelligence (AI), changing the field and gaining the interest of venture capitalists everywhere. As investors actively seek innovative players in the AI space, more entrepreneurs are gravitating toward the technology as they build and grow their own companies.
Businesses such as Sentient, Context Relevant, and Scaled Inference all continue to work on their own multifunction AI platforms for computation and analysis, but this is only a small segment of the AI market. Multiple businesses now invest time and effort into purpose-built AI products. Here are a few of the businesses that are capturing attention in their respective industries for their AI work.
Read article at Inc.