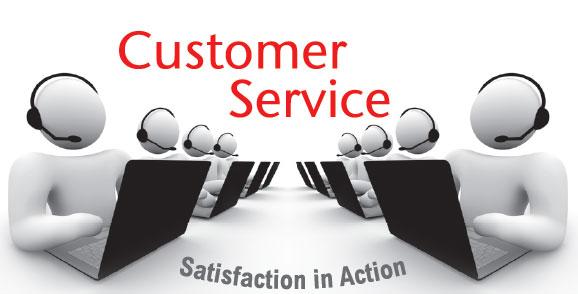 There are notable exceptions but, in general, people are dissatisfied with the level of customer service they receive today. The American Customer Satisfaction Index shows that customer-satisfaction rates have been trending downward for eight consecutive quarters.
Analysts aren't entirely sure why consumers are so disgruntled, but one explanation is that customers know the companies they interact with have a lot of their personal data on file, and are constantly asking for more. So they are disappointed that all this information isn't being used to deliver a better customer experience.
Automated voice systems have the potential to deliver great customer service, but as currently applied at many companies, they are among the worst customer-service offenders. Customers get caught in endless loops, unable to reach the correct level or department to accomplish a task. Outgoing calls often feature unintelligible recordings that don't use customer data effectively, and don't sound anything like a human being.
Artificial intelligence (AI) applied to a voice automation system can turn this situation around and help companies engage customers more effectively.
Data-driven AI presents a huge opportunity for companies to make customer self-service more personalized and effective. What if, instead of presenting every customer who calls a toll-free service line with a generic menu, a company leveraged the data they already have about that customer and applied rules-based automation to tailor the options to match the customer's journey? What if, instead of a poor-quality recording of a robotic voice, the automated voice sounded like an actual human being?