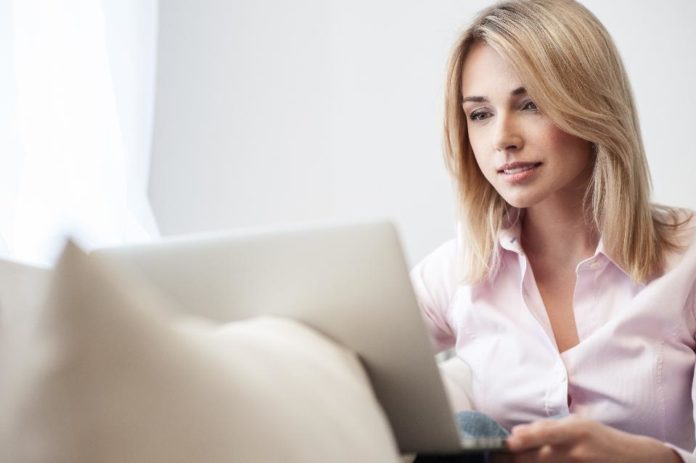 The consumer experience is transforming, and technology is at the center of it all. One company leading the way is health insurance provider Humana. There are a lot of options to focus on with the customer experience, but according to Geeta Wilson, director of customer experience at Humana, the company looks for where it can make the biggest impact first—by using technology to deliver a better experience to the customers.
Humana breaks down its interactions with customers into two categories: assisted and unassisted. Assisted service is when a person needs help to answer their question or perform their task. This is usually done on a phone call or via a chat experience. Unassisted service is when a customer can get the answers they need without any intervention from a customer service representative.
To streamline the process and help customers to have a good experience on their own terms, Humana is turning to artificial intelligence. The new Ask Humana tool helps customers get the answers they need by using an online tool similar to a live chat. However, instead of chatting with a human, customers are communicating with a machine that uses trends and previous knowledge to provide the right answers.
One area where artificial intelligence tends to lack is with emotional connectivity. Humana has been working on building a better emotional experience by mimicking the connectivity customers have when talking to and chatting with real customer service representatives. There are a number of challenges involved with artificial intelligence, including making sure the information is updated and accurate, that the experience meets customer satisfaction levels, and that the program meets the company's success metrics.