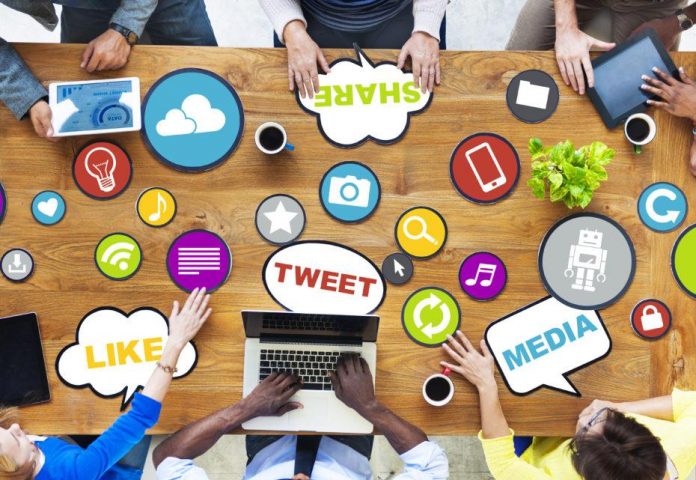 When Lithium Technologies — providers of social customer service platforms to the likes of Skype, Sony, and Telus — acquired Klout in 2014, it laid out plans to incorporate the influence measurement platform's algorithms in what it called "new Lithium."
Its initial offerings under that banner were two new Klout-branded products: Klout Products and Klout Pop-Up Communities. Today, Lithium is revealing a new Lithium-branded solution that uses Klout under the hood.
Lithium Reach is a new social marketing product that aims to maximize customer engagement across social channels, blogs, and online communities. The aim? To enable what Lithium calls a "total community strategy" for its clients that helps to engage customers in two-way conversations across digital channels and throughout the customer lifecycle.
So how does Lithium Reach work? It allows you to curate, manage, and publish relevant content, including user-generated content from your online communities. That's where Klout's algorithms get to work. Lithium Reach shows you recommendations on which content to post and when to post it. And how, specifically, are Klout's algorithms being used in Reach?
"We're using Klout algorithms in a few different ways within Reach," Katy Keim, CMO at Lithium Technologies, told me. "Both on selecting the right trending content to post and on determining the best time to post it."