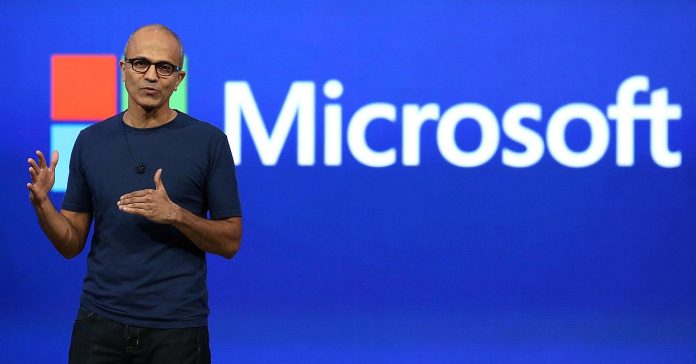 First, we had the PC. Then we had the browser.
Next, Microsoft CEO Satya Nadella thinks it will be the 'agent,' the sort of virtual assistant like his company's Cortana that controls the apps on our phone or computer for us.
'To me, AI is going to happen,' Nadella said, on-stage at the O'Reilly Next:Economy summit. 'It's technology that's inevitable.'
To Nadella, the new wave of 'agents', or AI-assisted services like Cortana or Siri, are going to change how we browse the web.