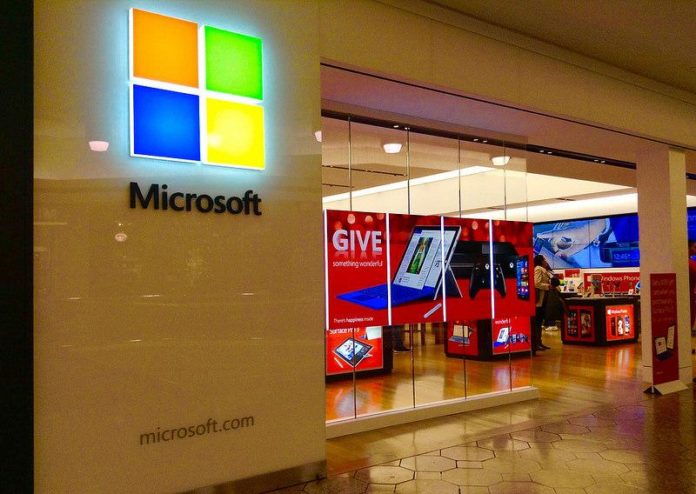 Microsoft is releasing a bevy of updates to Office 365, employing machine learning capabilities integrated into the suite, geared toward digital transformation throughout different organizations.
During the annual Microsoft Ignite conference in Atlanta, the company announced new products that take on multiple fronts, bringing improvements on matters of security, intelligence and the cloud platform.
Microsoft, as a way of democratizing Artificial Intelligence and ensuring its widespread availability for users, announced that Word, Outlook, PowerPoint, Sway and Excel will be backed up by different cloud-powered AI capabilities.
About 23,000 Information Technology professionals were present at the conference as Microsoft expressed how the IT industry can empower and fuel the drive toward digital transformation.