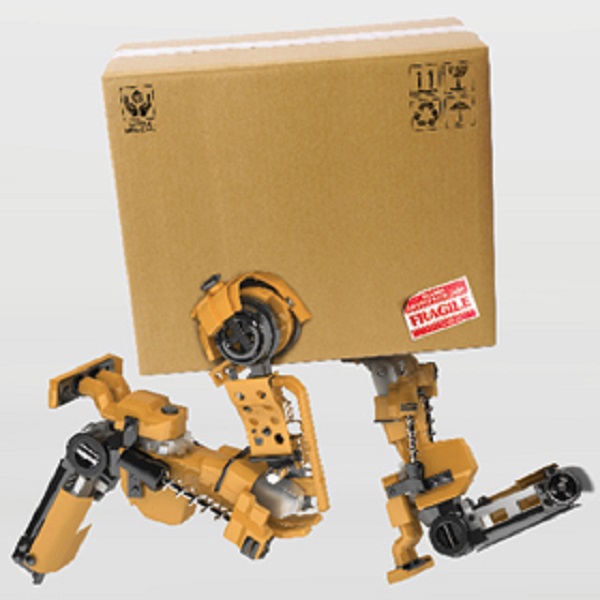 R.R. Donnelley is a Fortune 500 marketing and business communications firm that became much more than that. One of the 150-year-old company's key services is transporting massive amounts of documents, marketing support materials, and an array of other items, large and small, for demanding clients. For R.R. Donnelley, logistics cost optimization is not just a good idea — it's essential to long-term competitiveness. The company is trying AI and machine learning to get better at it.
"We found that we were actually quite good at managing independent shipping organizations, and we expanded that business to ship much more than just communications material, to ship all kinds of products," explains CIO Ken O'Brien. "Usually nothing in the refrigerated space, but everything from dog biscuits to refrigerators."
As R.R. Donnelley grew its shipping business, it increasingly found itself in an excellent position to capture a wide range of market segments. "But a lot of our potential was driven by our ability to provide accurate rates for our customers," O'Brien says. "Not just accurate, but compelling rates for our customers, and speed."
It quickly became apparent that obtaining an ability to provide a quick turnaround on bids and estimates for potential shipping jobs was the key to winning contracts. "And that was really the catalyst behind the development of our new technology platform," O'Brien says.
Planning begins
The idea of developing a freight cost optimization engine originated in R.R. Donnelley's business group. "They were looking for some competitive advantage in the marketplace,  some kind of differentiation," O'Brien says. "They found that we were losing when we had less confidence in our rate."
Overly cautious rate estimates were a big problem. "We were estimating too high, because we didn't understand all the variables and we didn't want to estimate too low and lose money," O'Brien says. "So we would hedge our rates, and therefore wouldn't get as many wins."
With the problem identified, the business group turned to the company's IT experts to develop a solution. "We certainly had plenty of expertise in logistics, and we already had an Agile development platform and AI-type applications, but we augmented that with some folks who really understood machine learning," O'Brien says. "We also knew that we needed to approach the creation of a rate engine from a new perspective."
Read the source article at Information Week.