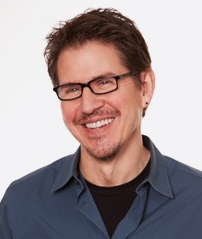 Cognitive computing. Machine intelligence. Smart machines. These are just a few of the dozens of phrases that were created as part of rebranding efforts to cut down on the fear and hesitation that artificial intelligence (AI) has inspired in the past. But despite past expressions of reluctance in regards to artificial intelligence, AI is back and it's here to stay.
Recommendation systems are everywhere. Companies are clamoring for predictive and prescriptive analytics engines. And a day doesn't go by without news of another learning or advanced reasoning system that is executing on a task better than humans.
The emergence of these intelligent systems and the ever-increasing hype around them has led to companies' trying to figure out their own AI strategy. The AI category is vast and broad – there are many solutions to solve many problems, but the large and growing number of options creates a new problem: Companies are challenged to understand which solutions truly align with their unique needs. Companies know that they need to adopt intelligent systems or run the risk of being left to stagnate, but a lack of understandable value propositions or well-articulated explanations of the technology can leave executives scratching their heads when faced with deciding on a strategy.