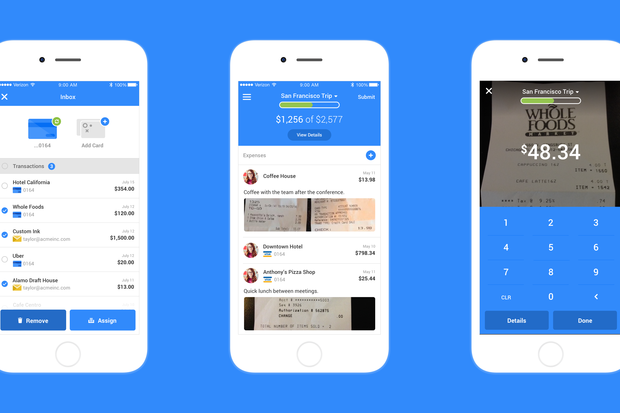 Figuring out how much a business trip will cost can be a hassle. Employees are often put in the position of figuring out how to get somewhere, and once they get there, they don't have an incentive to keep their spending to a minimum.
A new startup called TravelBank aims to help by providing a predictive budget for a trip, based on when an employee is traveling and the destination. After that, it helps the employee to document spending and file an expense report that shows how much money was spent against budget.
More than just helping employees capture expenses, TravelBank is focused on helping to change their behavior so they spend less money. Companies that adopt TravelBank for expense reporting can elect to give employees who spend less than the predicted budget half of what they saved.
Using TravelBank without incentives will reduce a company's travel expenses by around 10 percent, based on the experience of early testers, company founder Duke Chung said in an interview. Paying employees for their savings leads to a 20 to 30 percent savings, including the money paid out for staying under budget. Either way, users are less likely to blow out their budgets and over spend.