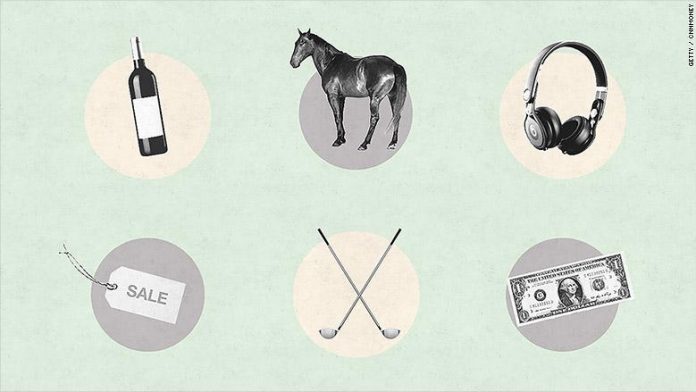 IBM is using Watson, its artificial intelligence engine, as a platform to compete with the likes of Apple, Google, Facebook and Microsoft.
IBM wants Watson to help solve professional and personal problems big and small. But it can't do it alone.
To achieve its goal, IBM has been honing Watson's various abilities and lending them to more than 500 startups and companies in 17 industries.
Here are a few of the most interesting services: