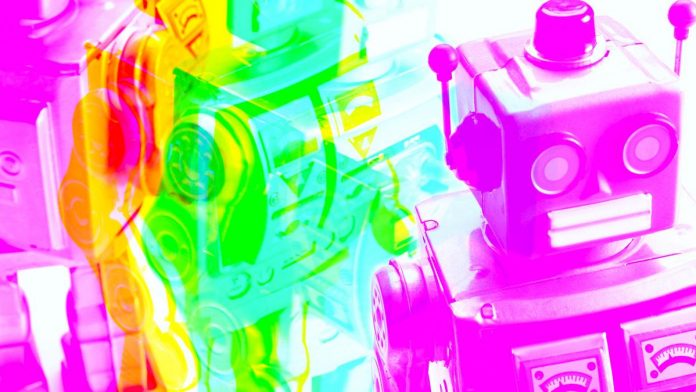 Artificial intelligence (AI) is on quite a run, from Google's AlphaGo, which earlier this year defeated Go world champion Lee Sedol four games to one, to Amazon's Echo, the voice-activated digital assistant.
The trend is heating up the sales field as well, enabling entirely new ways of selling. Purchasing, for example, is moving to automated bots, with 15%–20% of total spend already sourced through e-platforms. By 2020 customers will manage 85% of their relationship with an enterprise without interacting with a human. Leading companies are experimenting with what these technologies can do for them, typically around transactional processes at early stages of the customer journey.
For example, AI applications can take over the time-consuming tasks of initiating contact with a sales lead and then qualifying, following up, and sustaining the lead. Amelia, the "cognitive agent" developed by IPsoft, can parse natural language to understand customers' questions, handling up to 27,000 conversations simultaneously and in multiple languages. And because "she" is connected to all the relevant systems, Amelia delivers results faster than a human operator. Of course, there will be occasions when even AI is stumped, but Amelia is smart enough to recognize when to involve a human agent.