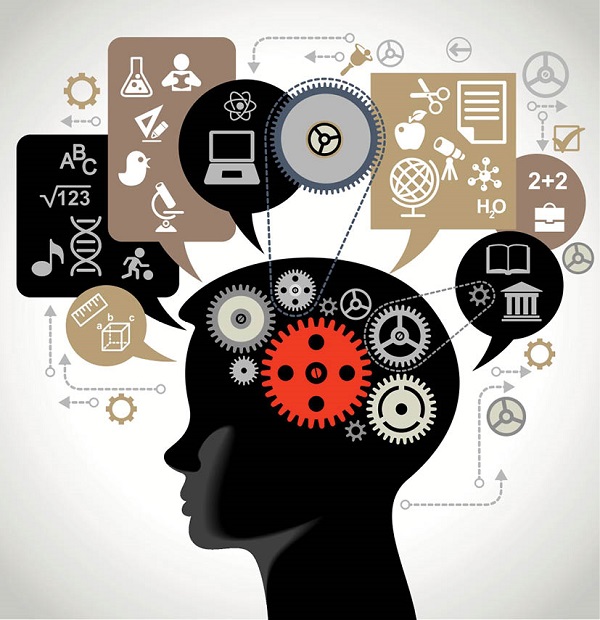 WorkFusion RPA Express, the world's first free Robotic Process Automation (RPA) product for enterprise operations, has launched globally, making it faster and easier for businesses to begin or accelerate their digitization efforts.
(Robotic process automation (RPA) is the application of technology that allows employees in a company to configure computer software or a "robot" to capture and interpret existing applications for processing a transaction, manipulating data, triggering responses and communicating with other digital systems.)
"As much as 3-6 months can be spent by companies on procuring basic automation capabilities," said Max Yankelevich, WorkFusion CEO. "WorkFusion RPA Express helps data- and operations-intensive organizations eliminate this roadblock and helps companies start automating and free up human capital to improve customer experience and grow their business."
Over 2000 users from 850 companies have participated in WorkFusion RPA Express Early Access program since February 2016, and the initial participants have seen as much as 30% increase in speed of RPA adoption.
EPAM Systems, Inc., one of WorkFusion's partners, improved delivery for its banking and financial services clients' by using RPA Express to automate data entry, generate invoices and offers, create new accounts and exchange information between systems. "RPA Express is part of a broader cognitive services strategy to help our clients fuel growth, uncover new opportunities and stay competitive," said Eli Feldman, CTO, Advanced Technology, EPAM. "Our first impressions working with RPA Express are very positive."
RPA Express lets customers automate the manual work of integrating Citrix, Oracle, SAP and other vital core systems by eliminating the "swivel chair" tasks of entering credentials, navigating application interface and performing core systems functions. While some RPA vendors provide free trials, WorkFusion is the first software company to provide a scalable, unlimited RPA product for free.
"We are taking this further," said Alex Lyashok, WorkFusion's President. "This summer, WorkFusion will launch a freely available education portal called 'Automation Academy' to help operations and IT teams worldwide learn more about automation. Not only we will make training materials available for free but we will also offer free classes and exams to help organizations grow new skills."
Adam Devine, VP and head of marketing for WorkFusion said RPA Express contains a subset of the company's flagship product, SmartProcess Automation.  "We took the rules-based capabilities of SPA and released it as a free product," with capabilities similar to alternatives available as paid products. "Our strategy is to take market share from competitors," Devine said. Once customers come up to speed in the initial stages and are ready to graduate to the phase incorporating machine learning, WorkFusion is ready with the paid SPA product.
Because of the potential effect on companies offering paid products for companies interested in moving cognitive automation capabilites on top of unstructured data, analyst firm HfS has called the offer free RPA Express potentially "a highly-disruptive move."
To download WorkFusion RPA Express for free and for more information visit www.workfusion.com.