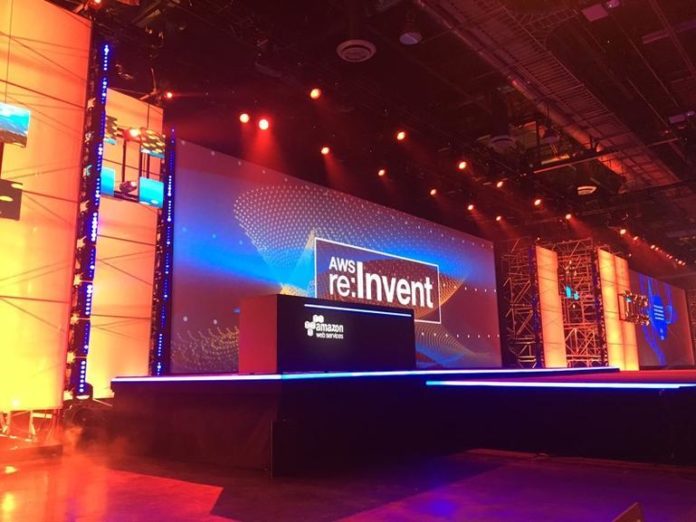 On Wednesday, at the first keynote of the AWS re:Invent conference in Las Vegas, Amazon Web Services (AWS) CEO Andy Jassy took the stage to explain a host of new updates to the cloud provider's portfolio of services. And, it seems Amazon is making a big bet on next -generation technology.
Some of the biggest announcements were the first three services of the Amazon AI portfolio. For starters, Amazon Rekognition provides image recognition, categorization, and facial analysis in batch analysis or real time. The facial analysis can detect sentiment, and tell whether or not the subject is wearing glasses, for example.
Amazon Polly is a text-to-speech (TTS) service that is powered by deep learning. It takes a text input and returns an MP3 stream that is altered to sound more like actual conversation. For example, if the text contains 'WA' the output might say Washington instead. Jassy also announced that a new service called Amazon Lex, which powers Alexa, is coming as well. Lex provides natural language understanding and automatic speech recognition.