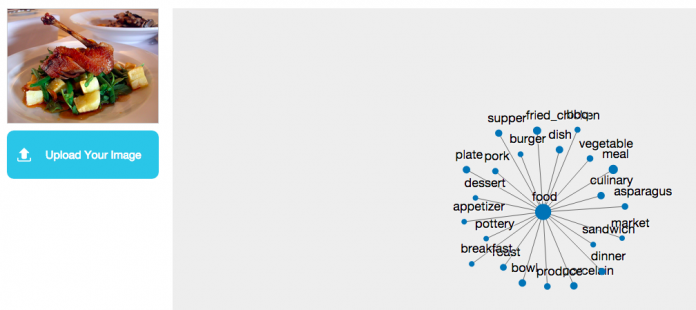 Amazon has hired nearly all of the people who worked at Orbeus, a small startup with technology for identifying items and people in photos and videos using deep learning, a type of artificial intelligence. Orbeus built an app for iOS and Android that could instantly tag photos, called PhotoTime, as well as the underlying Rekognition application programming interface (API) that developers use for their own apps.
A few months ago the startup's homepage changed; no longer did the site describe the company's services.
"ReKognition API is no longer taking new customers. Thank you very much for your interest and support. But we're up to new/exciting things," a message on the startup's homepage currently says.
Orbeus chief executive Yi Li would not comment. Amazon did not have a comment. Terms of the deal weren't available. Earlier today Bloomberg reported on the activity, describing it as a full-on acquisition.
The deal could bring improvements to Amazon Cloud Drive's applications. At the same time, the team's expertise could be valuable at another part of Amazon: the market-leading Amazon Web Services (AWS) public cloud. Google, which offers the deep learning-powered Google Photos app, introduced the Cloud Vision API in December. Microsoft, which has OneDrive, has been fleshing outProject Oxford, which offers image recognition for third-party apps.