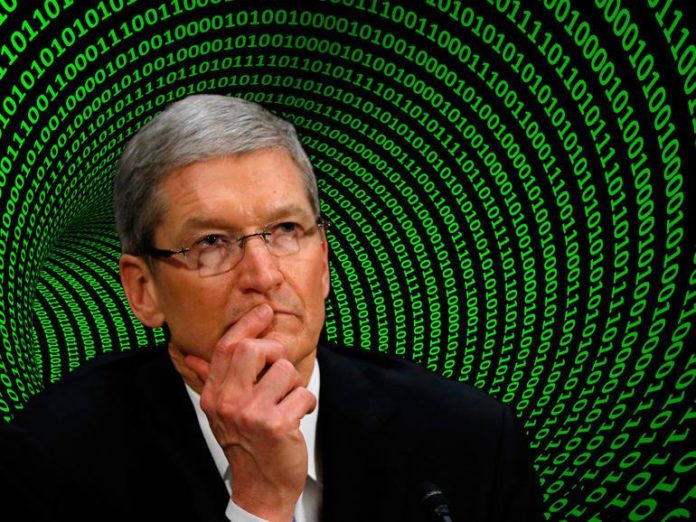 Apple quietly acquired a little-known Hyderabad-based startup a few months ago for an undisclosed amount and while little is known about what Tuplejump does, the word is that this is part of the Cupertino-based giant's exploration into artificial intelligence.
Known in the trade as an acqui-hire, nearly all of Tuplejump's 16 employees are in the process of becoming Apple staffers. A back-of-the-envelope calculation by an expert put the valuation at about $20 million (Rs 27 crore).
"When there is a talent hire, the cost of hiring is usually calculated based on the last few years' salary," the expert said. "So, for a 16-member team, I think it would probably come up to around $4 million a year – making this deal for something around $20 million (including for possible IP evaluation)."
Tuplejump is Apple's first acquisition in India. Including this, the iPhone-maker has bought three artificial intelligence companies this year, the others being Turi and Emotient.