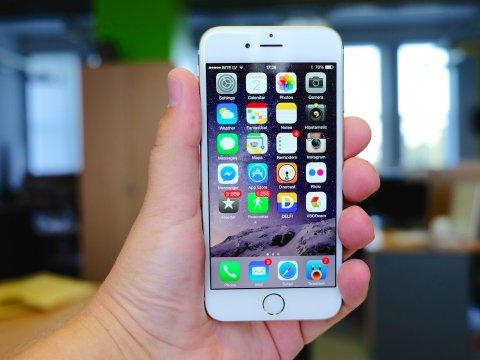 Apple has ramped up its hiring of artificial intelligence experts, recruiting from PhD programs, posting dozens of job listings and greatly increasing the size of its AI staff, a review of hiring sites suggests and numerous sources confirm.
The goal is to challenge Google in an area the Internet search giant has long dominated: smartphone features that give users what they want before they ask.
As part of its push, the company is currently trying to hire at least 86 more employees with expertise in the branch of artificial intelligence known as machine learning, according to a recent analysis of Apple job postings. The company has also stepped up its courtship of machine-learning PhD's, joining Google, Amazon, Facebook and others in a fierce contest, leading academics say.