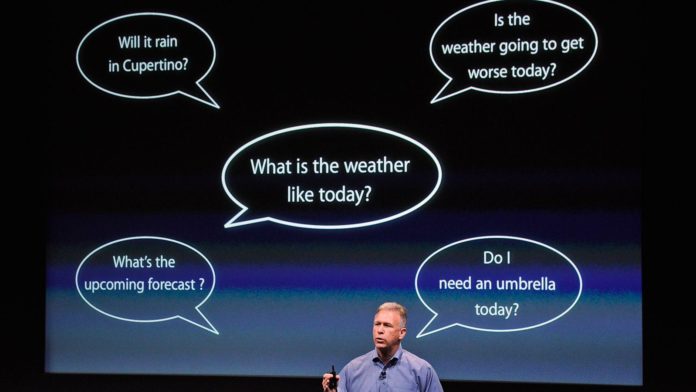 With artificial intelligence clearly the next big thing for the giants of tech, Apple is buying a Seattle machine learning startup.
The company confirmed to Recode it is buying Turi, which earlier in life was known as both GraphLab and Dato, It grew out of the GraphLab open-source project, which companies such as Pandora used to power recommendations.
"Apple buys smaller companies from time to time and we generally do not discuss our purposes or plans," Apple said, repeating the statement it gives whenever it buys a company.
The team, which is expected to remain in Seattle, is led by Carlos Guestrin, the Amazon professor of machine learning at the University of Washington.
According to GeekWire, a Seattle-area tech news site which broke news of the deal, Apple is paying around $200 million for Turi.
Guestrin also runs a well-regarded conference in the field, the most recent edition of which took place last month in San Francisco, drawing hundreds of experts in the field.
Apple's purchase of Turi comes as it and the other giants of the tech world — Facebook, Google, Microsoft and Amazon — are increasingly focused on computer learning and artificial intelligence. While Apple was early with its Siri personal assistant, other companies have made big moves into bots, while Siri has evolved rather slowly.