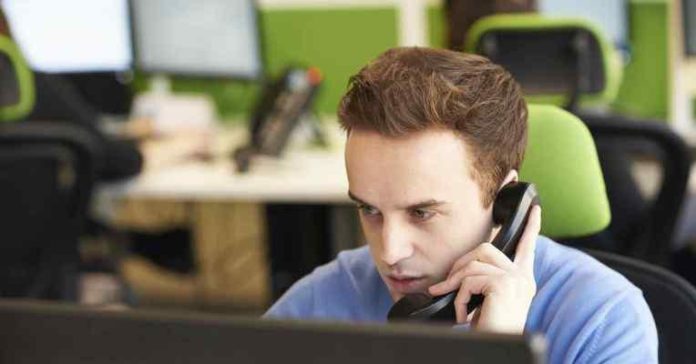 Base isn't the biggest player in a crowded CRM market by any means, but it's not shying away from a fight with industry giants like Salesforce, Microsoft, Oracle and SAP. This week it introduced Apollo, a stand-alone artificial intelligence piece its CEO claims is well ahead of its well-heeled competitors — and it chose to announce this new product in the middle of Dreamforce, Salesforce's enormous customer conference.
Artificial intelligence is the watchword of the day in CRM with both Salesforce and Oracleannouncing AI products/features in the same week a couple of weeks ago. The bigger companies are adding smarts to more than just CRM, but Base CEO Uzi Shmilovici thinks his company's singular focus on CRM may be an advantage.
Shmilovici claims for instance that his company's predictive scoring is much better than Salesforce's because he has more data. His argument is that in spite of Salesforce's size advantage, sales folks don't use the software. It's one I've heard before from small players —  they design their products more for sales people's needs.
Regardless where you stand on that, Base believes its user friendliness means it has better data. Shmilovici points out it takes data from sales people to do predictive lead scoring, and the more data you have, the more accurate that's going to be.