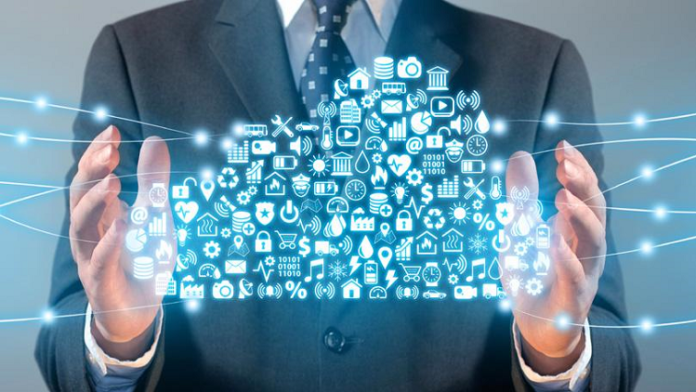 I wish I could go back in time and figure out when the IT sector made the transition from being product driven to concept focused. I guess it's like trying to figure out when we stopped being a kid or when we realize that we are "old".
When it comes to a "concept" rather than "product" focus, it's a nice change.
A long time ago in a galaxy far, far away (farewell, Princess Leia), every technology publication and analyst firm looked back at this time of year, and produced a list of the top products of the old year.
In reality, the vast majority of those products were little more than "dot releases". They were noted for being faster and, in the case of hardware, smaller and lighter, than their predecessors. Often they were best known for promising features and functions that weren't available yet, or for finally delivering the features and functions that had been promised in the products in the previous year's list.
It was rare to see something like the iPad on the list that truly represented a dramatic change.
Think back to the days when product announcements were staged before thousands of Comdex attendees, usually with costly videos, loud music, and gift bags for attendees. Thick, glossy press kits were shipped overnight (ka-ching for FedEx) to anyone remotely resembling a tech journalist. I remember seeing stacks of FedEx boxes — as many as 50 in one editorial department — with new product press releases and useless tchotchkes like coffee cups, keychains, and teeshirts. Most of those kits went straight into the trash.
There's been a positive change in the enterprise computing business of late; more product announcements truly are focused on how technology can help a company do business.
Read the source article at informationweek.com.