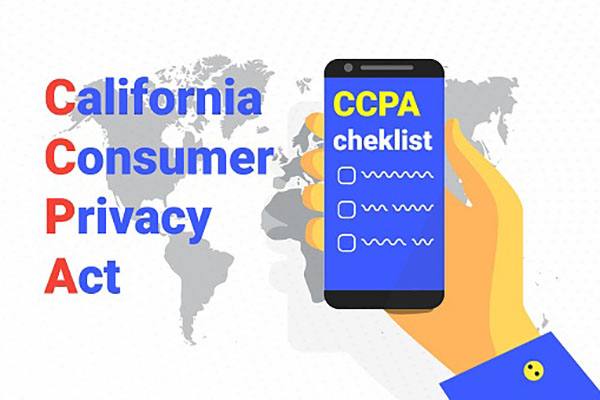 By John P. Desmond, AI Trends Editor
Just as marketers are increasingly pursuing the use of AI tools to help personalize marketing to website visitors, the new California privacy law goes into effect. Now savvy marketers have to try to protect their companies from any exposure to violations.
That the march of AI is traversing online marketing is not in doubt. A survey of 3,000 consumers in North America conducted by the Harris Poll and RedPoint Global found that 63% expected personalized services and seek promotions and offers tailored to their needs, according to an account in Martech Advisor.
The authors cited these trends:
Embedding AI-powered chatbots to collect data for personalization. The chatbot can engage in a conversation with the consumer site visitor, and thereby feed data into forms on the CRM platform, enabling later personalization.
Use AI to personalize micro-elements of content. Tweak the greeting, the subject line to emails and follow ups to personalize the conversation. The Einstein AI engine from Salesforce is an example tool that can help improve micro-elements of content, such as by recommending subject lines to enhance targeting.
Target customers in real-time as they click through your site. As the visitor browses products, clicks on links, explores different catalog pages, the screen is adding and removing visual elements and retargeting ads accordingly. Match2One offers a tool to help predict which visitors would be interested in your product based on their website behavior.
Results are coming in for early experience with AI marketing personalization tools. For example, Gap built their own customer data platform (CDP) and implemented AI techniques to help with customer resolution, segmentation, and clustering. Gap partnered with AI startup Amperity to strengthen its technology. Efficiency of digital marketing is said to have increased by some 50% from 2018 as a result.
The benefits of AI for targeted marketing include the ability to deliver product recommendations, according to a recent account in Forbes. On many online retailer websites, a view of a product will result in suggestions of additional related items at the time of purchase. Retailers are also exploring how to improve the user experience (UX), how the site functions, in order to improve sales. The use of chatbots to enhance customer support is also becoming more prevalent, with the bot available to answer questions about product features, shipping time or where to make a purchase instantly.
CCPA Took Effect on Jan. 1, 2020
Now comes the California Consumer Privacy Act, approved in 2018 but going into effect on Jan. 1, 2020. The law gives consumers more protection over how their information can be used by for-profit companies that do business in California. The businesses in the purview of CCPA need to have more than $25 million in revenue, receive information from over 50,000 consumers or derive 50% or more of revenue from selling personal consumer information.
If the CCPA applies to your business, whenever you collect personal information on your site visitor, you need to disclose what information you are collecting and how you will be using it, according to an account in the blog of Hubspot, a supplier of marketing software. Also, you now need to give consumers the right to opt-out of having their information sold to third-parties, and you need to give consumers view access and the ability to delete the information you have collected about them.
CCPA penalties are up to $2,500 per violation or $7,500 per intentional violation, plus an additional $100 to $750 per incident to the affected persons. The CCPA applies only to data collected directly from and about California consumers. The European GDPR in contrast, applies to all data collected about EU citizens.
Awareness of CCPA is low. A recent ESET survey cited by Hubspot found that 44% of respondents had never heard of CCPA, 12% did not know if the law applied to them, and 34% were not sure if they needed to change how they capture and process data to comply with the law.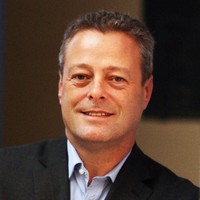 "It's clear that businesses are confused about this upcoming regulation, they do not know whether they are subject to the law and what they need to do to become compliant," stated Tony Anscombe, global security evangelist and industry ambassador for ESET, an IT security and services company, in a press release.. "This is a serious situation, as the penalties will be severe, and the financial harm could be grave to these firms. Businesses should particularly focus on the 'reasonable security' aspect of the law by ensuring they have stringent processes and practices in place, including strong endpoint protection and encryption, throughout their organization."
Look for the savvy AI marketing tool suppliers to be offering assistance in staying in compliance with evolving consumer data privacy laws.
Read the source posts in Martech Advisor, Forbes. on the Hubspot blog and on BusinessWire.