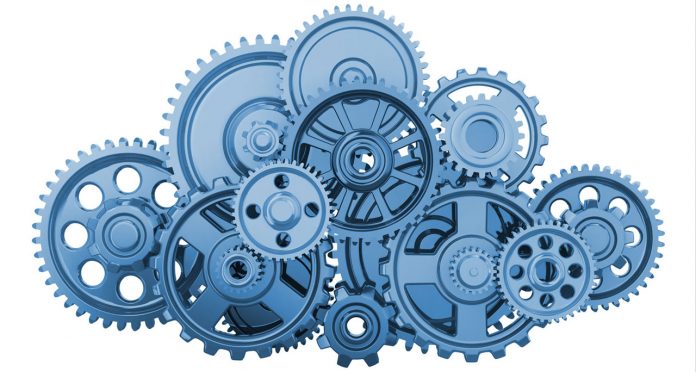 Microsoft kicked off its Worldwide Partner Conference (WPC) on July 11 in Toronto. During the first day of keynotes, executives highlighted several prominent partnerships, including a new collaboration with General Electric (GE).
As part of the partnership, Microsoft and GE will make GE's Predix platform available on the Azure cloud. This marks a significant push by Microsoft to broaden the reach of its cloud services within the enterprise.
Predix is GE's operating system and platform designed for the industrial internet. Industrial businesses can use it to build applications that connect to industrial assets, gather and analyze data, and provide real-time information to optimize industrial infrastructure.