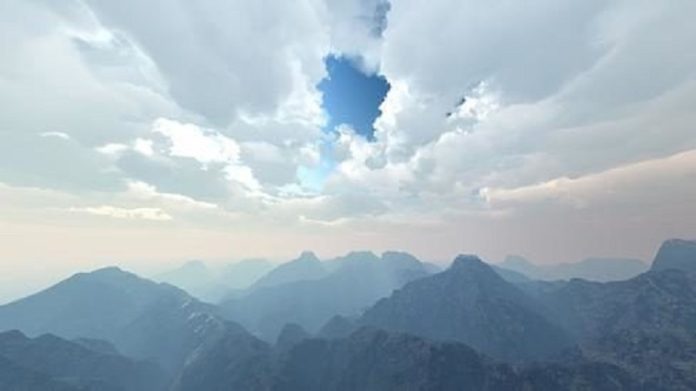 Head of Enterprise Strategy Stephen Orban describes how AWS will try to assist more enterprise workloads in a move to the cloud.
Amazon Web Services might be viewed as nibbling around the edges of the enterprise, hoping to snare a few developers and IT managers into using new cloud services, except for one thing: the fastest growing AWS service is its database system designed for the cloud.
By focusing on database services, AWS has opened a door to legacy systems that populate many enterprise data centers. AWS CTO Werner Vogels made it clear in an interview that this focus was by no means incidental. Traditional enterprise software used to be sold through upfront licensing that required full payment, regardless of whether the customer actually used the software or not.
When it comes to feeling trapped in a lifetime license, "I've been on the receiving end," he said in an interview at ReInvent in Las Vegas on Dec. 1.
"As CTO of Amazon, I bought traditional, third party software, which didn't have the customer-centric approach that we want. When I bought databases, we tried to anticipate five years of usage and put it into the license," he said.
"It's very hard to anticipate that far out. We would buy 25-30% more license than we needed at the time," he added.
AWS executives suspected that there was a market for a database service that would be charged for based on hours of use and level of use. They not only authorized the development of a multi-server version of MySQL that could be scaled out to many users, they added sophisticated migration tools, such as AWS Application Discovery Service and AWS Database Migration Service, to help wary customers execute the move.
Read the source article at informationweek.com.