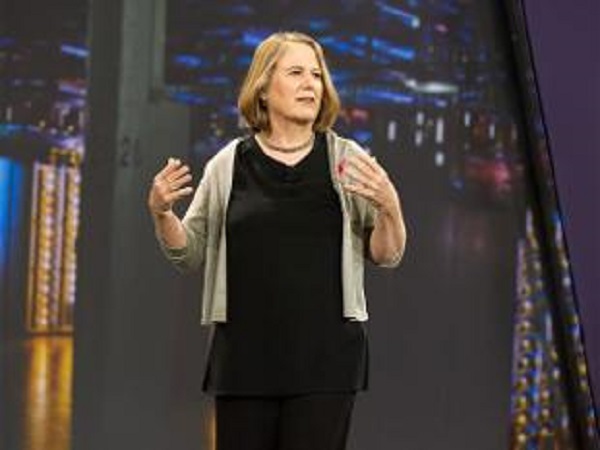 Google is betting big on its dominance in machine learning and artificial intelligence to break into the cloud market, a message that was the underlying theme on the first day of the technology giant's cloud conference in San Francisco this week.
It also made a slew of announcements further strengthening its place as the leader in machine learning and artificial intelligence platforms.
"We put $30 billion in the Google Cloud Platform," said Eric Schmidt, chairman of Google's parent company Alphabet. He added that big data, or large data sets that are analysed to reveal patterns through machine learning and artificial intelligence, "is so powerful that nation states will fight over it".
Google announced big names, such as HSBC, Colgate-Palmolive, Home Depot, SAP, Disney, Verizon and Ebay as customers, most of who have large data sets to the tune of billions of records.
Google currently lags in the cloud market, with Amazon Web Services and Microsoft's Azure taking the lead with big customers, but the technology giant aims to change that through the Google Cloud Platform (GCP) which allows customers to leverage its machine learning and artificial intelligence capabilities.
Google Cloud's vice president Diane Greene led the agenda on the opening day, along with CEO Sundar Pichai, Fei Fei Li, the chief scientist, cloud AI and ML, Eric Schmidt.
The GCP lets enterprises "host applications and websites, store data, and analyze data on Google's scalable infrastructure". Added on top of that is Google's machine learning capability which is widely acknowledged as being the best in the industry.
"Machine learning is a phenomenal tool for enterprises to get insights like never before," said Greene at a post keynote press conference.
Read the source article at The Economic Times.